Cloud contract management
Get started with faster, smarter contracting. Cloud-based contract management software enables you to access everything in one place – anywhere, anytime.
Trusted by legal, used by whole organisations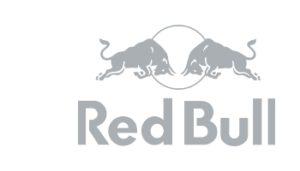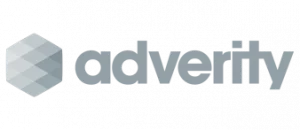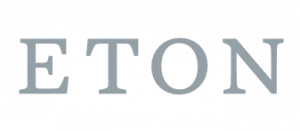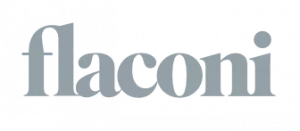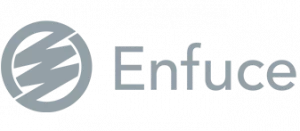 Smart and simple
Increase productivity with cloud contract management
Cloud-based contract management software lets your business increase efficiency and overall workflow with intuitive SaaS solutions through the entire contract lifecycle. Online contract management tools also enable faster, smarter contracting, regardless of where the parties are located.
Without a doubt, innovative contract management tools have the potential to transform the legal industry. Thus, the tools provided on the Precisely platform greatly increase the efficiency of drafting, approval and archiving. When you employ a cloud-based contract management system, your company is on the way to a smarter future.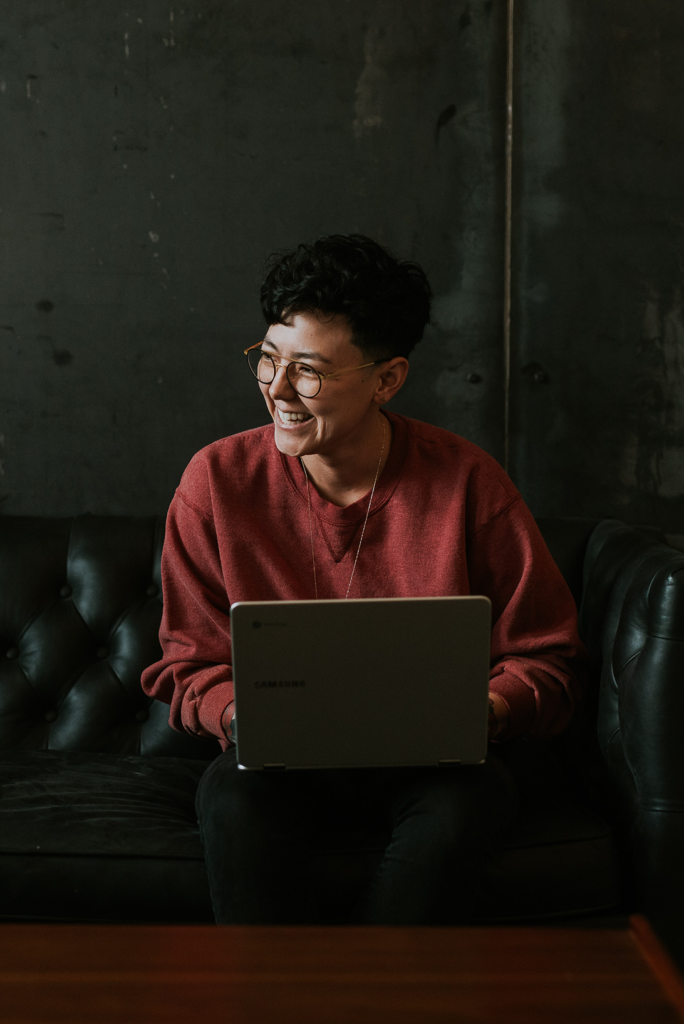 Collaboration
Faster and collaborative contract management
With contract management solutions online, all communication is in one place. In turn, this makes it easy for all parties to suggest changes and give feedback. What's more, both parties can track every stage of the process, including collaboration and negotiation. With cloud contract management, it's simple to review, approve, negotiate and e-sign. This also leads to lower admin costs and an easy workflow through the contracting lifecycle.
"No other solution had a simple way of creating a template where you can just fill in the variables, and then the contract is generated. For us, that was the big advantage of using Precisely."
Reminders
Never miss a deadline
With Precisely's cloud contract management solution, reminders are flexible and customizable. Also, they can be set automatically or manually for various dates or events. To clarify, alerts are sent via email, such as when a document is about to expire or when an approval is needed. In turn, the dashboard will also display all contracts set to expire within 30 days, so every user stays on top of deadlines.
With Precisely, you can achieve
10 x
faster contract creation
25 x
faster contract turnaround
80 %
more of contracts signed in a day
Overview
Manage and control
Your company needs overall tools that let you modify and handle changes to contracts immediately. However, you should also be in control of who has permission to edit documents. With this in mind, Precisely's contract management software includes user access levels and permissions. On top of this, the platform also automates approval workflows. So you control which contracts are created and who makes changes to terms and wording.
"The calculation feature in Precisely is synced up with our pricing, and now there's no need to worry about unauthorized price adjustments. With our product, prices can change a lot. It's important to have fixed options to keep things clear and scalable."
Automate your workflow
Increase your contracting efficiency while staying in control with our intuitive cloud-based contract management software
Book a demo
Start a free trial