5 key areas to focus on in contract automation software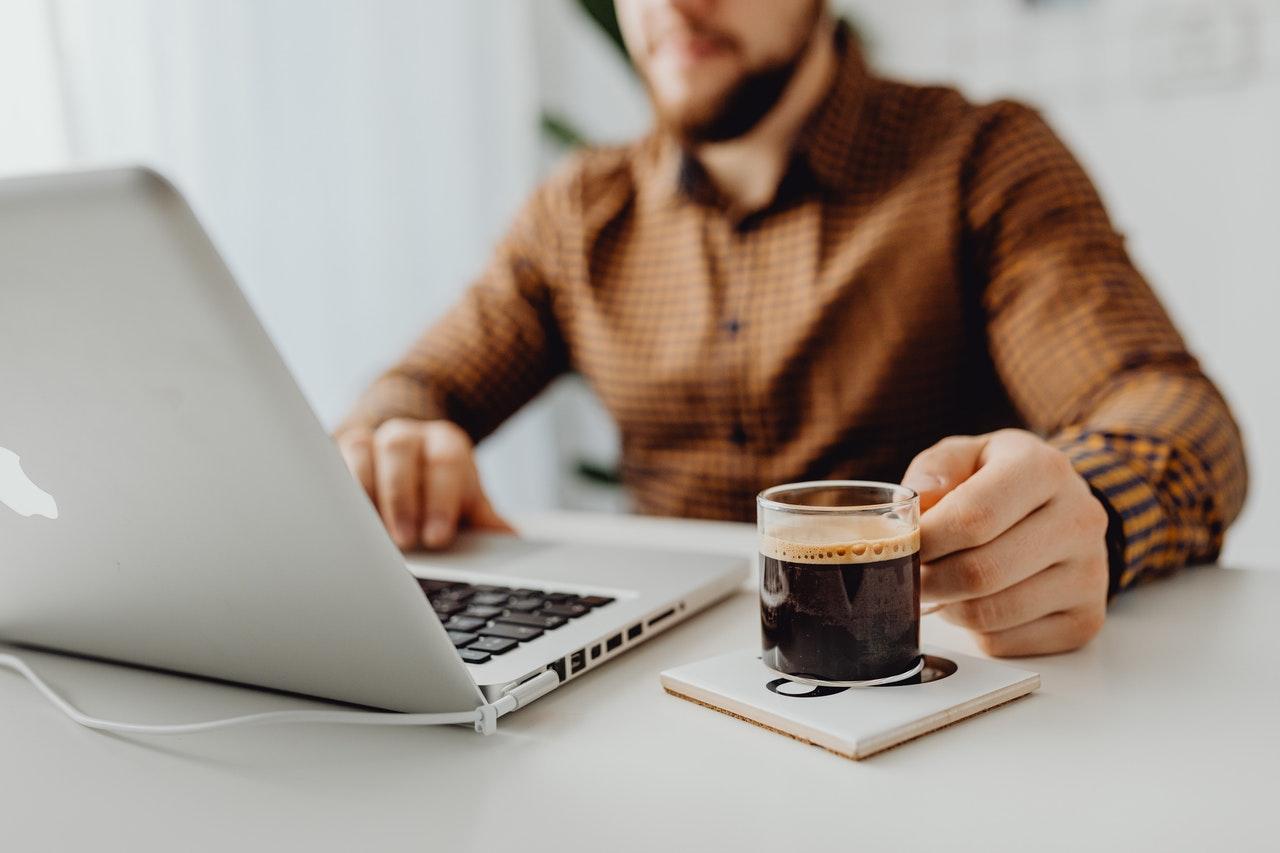 Many companies are unaware of the advantages contract automation software can bring. Often, teams believe they can get by with a simple online storage solution and a few templates. In the long run, this is not going to save much time. It's also certainly not going to increase strategy-planning and productivity. 
What a contract automation solution can offer is a system that covers the entire contract lifecycle. This not only includes smart templates and archiving, but also advanced features. For example, reminders, e-signing, security and analysis.
Any opportunity to move routine busywork away from the legal team and into the hands of the users making the actual agreements, results in more time for the legal team to dedicate to more complex and important company matters. 


How can contract automation software save time and increase productivity?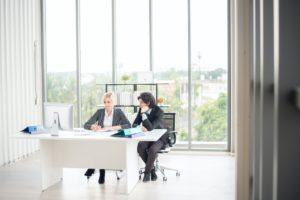 A contract management system like Precisely's, with smart, questionnaire-based templates, make it easy to generate standard contracts of all types, no matter the person's legal background. Once Legal sets up the rules and permissions, anyone can create compliant documents and send them for signing, as long as they've been authorized according to the rules set. 
To get to the point, some of the key areas you need to focus on when considering contract automation software are listed below: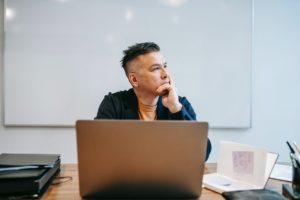 1. What's the best way to automate and customize contract templates?
Many services offer the opportunity to create contracts based on templates, but it's important to research the type. There are plenty of simple services that only give the basics on template creation. These are basically outlines of the most common types of contracts. However, for a template that truly captures all items specific to your company and situation, the template must be flexible with more in-depth issues.  
Precisely's automated templates differ in a way that matches to a company's specific needs. This is done through answering a set of custom questions. The smart questionnaire uses references based on names, dates and contract values. Once this is done, the contract is set up automatically with compliant terms. 
Not only do smart templates significantly increase your efficiency, they reduce (or even eliminate) human error. From there, it takes only a few minutes to get your document signed using legally binding e-signatures.
2. How do you ensure contract compliance?
The ability to set up guidelines and rules is also a must when choosing a contract automation software. To ensure that agreements always stay within the legal department's pre-approved guidelines, there needs to be a system that lets you decide who is permitted to approve a contract before sending it on for negotiation. Therefore, setting an approval workflow for general or repetitive types of contracts greatly increases the quality of your contracts.
Guidelines should not only be for approval, but also to allow the correct people access to a contract in review. When you are able to control which people have access to your contracts, you can allow specific users to give feedback. They can also suggest changes without altering the agreement. In this way, you maximize compliance to legal standards by ensuring the document has not been changed. 
3. How to set automatic alerts for contract-related events?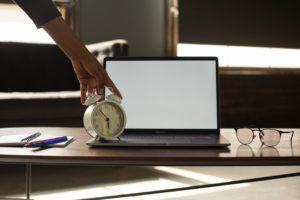 When a contract is about to expire, your company should get the notification in plenty of time. In this way, an informed decision can be made ahead of time to re-negotiate or cancel the contract. This is why the ability to set reminders for any event in a contract lifecycle is so important. 
Many companies handle high volumes of contracts with different terms. This is where a contract management platform truly earns its value. Your team can receive email alerts when important milestones for contracts are getting close. Of course, this saves so much time and stress worrying over deadlines. 
In addition to simply having a reminder system in place, a great contract automation solution lets you add team members to receive alerts. Because when more than one user shares a reminder, the risk of missing a deadline becomes non-existent. Plus, the dashboard, or home area of the contract automation platform, gives an overview of upcoming contract events. From this location, it's simple to control and monitor any contract.

For example, a dashboard of all contract events can let you know when a contract has or has not been signed. When you combine this with smart reminders, you stay ahead of when to renew, renegotiate, terminate or take other contract-related actions.
Even better, with an online system, you can access your contracts from anywhere in the world to make new updates and re-negotiations.
4. Why should you store your documents in a central database?
When documents are stored in a central, online database, it's easy to get an instant overview of all your contracts. No more searching through files and folders. In fact, with any document you need, you can find it in an instant with smart search and filtering enabled.
Having a fully searchable online repository increases the overall value. In this way, your contract management system allows you to share documents and even third-party papers with other members of your team. By having greater visibility into the performance of your client relationships, negotiation and collaboration flow smoothly. As a result, your team saves so much time and avoids misunderstandings.

A centralized platform allows all departments to further collaboration and efficiency. Plus, with an intuitive contracting dashboard, your team will be able to extract valuable insights from your contract data.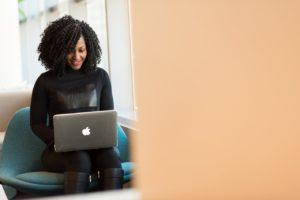 5. How to gain valuable insights from contract analysis?
As stated above, a centralized, online platform enables teams to track and analyze any agreement. This is done through AI-enabled analytics. These analytics process data from archived contracts to reveal accurate trends and insights. 
The smart search capabilities of intelligent analysis features allows teams to monitor and manage contract terms. Once a contract has a signature and metadata has either been automatically or manually added, AI can immediately gather any information regarding the document. The data can also be leveraged to examine clauses and template libraries. In turn, it's easy to discover specific terms and clauses.
The information gathered from metadata makes it easier to process information to share insights with your team. Also, the data is based on statistics from the entire contract repository. Thus, you get accurate overview of customer trends. In addition, the functionality of the contracting process gives you the information to make informed decisions toward better business practices.

Naturally, there are many different aspects to contract automation and the best way to manage your agreements. The features we have focused on are simply the groundwork for knowing the best way to handle contract automation. With functionality focused on your contracting needs, your business, time and revenue will grow.

If you're thinking about automating your contracting process sooner rather than later, why not sign up for a free demo? Learn how you can ease the burden of contracting while redirecting your focus toward important business matters.