Contract Automation Solution
Reduce time while improving your contract quality. Save time to focus on the legal aspects behind contracts and decisions. Add more value to your business.
Trusted by legal, used by whole organisations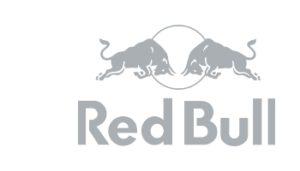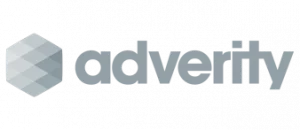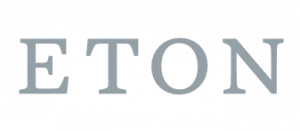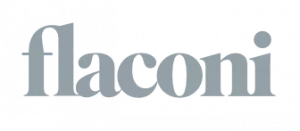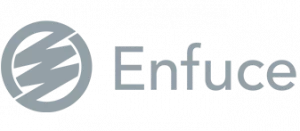 Increase contract efficiency and control
Contract automation simplifies the contracting process
Contract automation solutions solve many major problems of traditional contracting. Managing contracts across departments is complex. Especially since different departments and functions have different priorities. For example, closing deals as fast as possible will be at the forefront for the sales team. On the other hand, the legal department will prioritize compliance. Our state-of-the-art solution satisfies the needs of both.
Take control with contract automation
Efficient and secure automated contract workflows
Precisely's contract automation covers the entire contract lifecycle. This not only includes smart templates and archiving, but also advanced features. For instance, reminders, e-signing, security and analysis. Your company will be able to create contracts in minutes and execute on them quicker than ever before.
By using Precisely's software for your document automation, you can set up templates tailored to your company's needs. Our smart questionnaire uses references. These are based on names and dates, as well as contract values. After this, the contract is set up automatically with compliant terms.
In addition, to stay within the legal department's pre-approved guidelines, contract automation lets you decide who can approve a contract before sending it on for negotiation. Therefore, the ability to set an approval workflow greatly increases the quality of your contracts.
With one intuitive interface, you'll know which contracts are signed or not. You'll also know which are about to expire and which are awaiting approvals.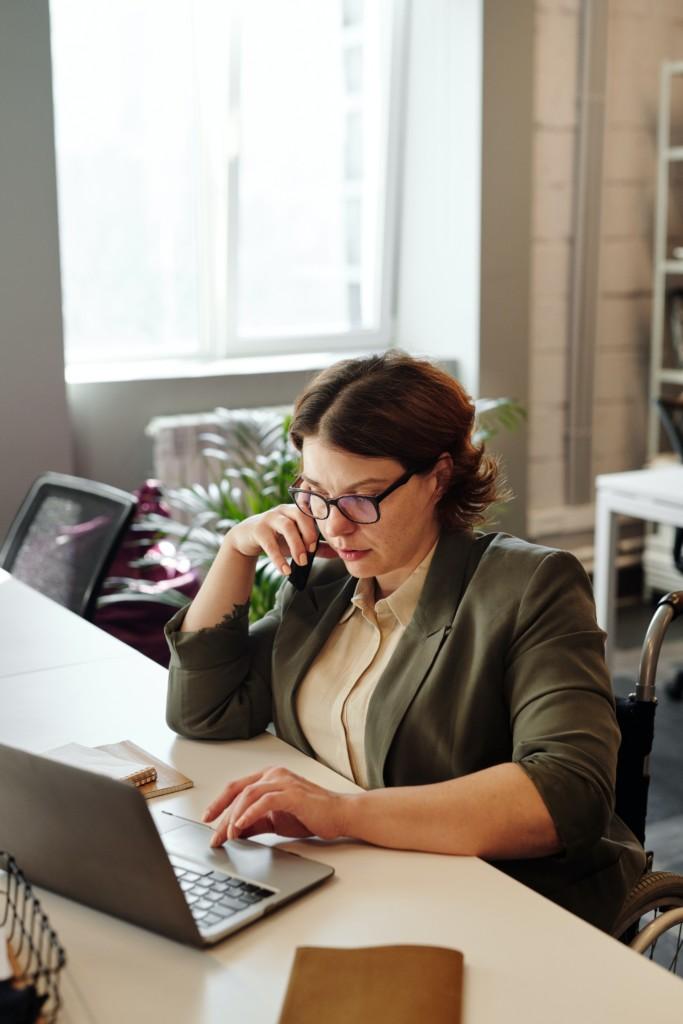 Benefits of contract automation
Legal departments
When Legal uses legal document automation, there is no need to be involved in every deal. This is because control over contract terms and wording, plus legal compliance, will be automated. This gives the legal team more time to focus on important legal matters instead.
Read use cases
Sales departments
In most scenarios, having less involvement with Legal benefits Sales as well. Being able to independently create, send and execute automated contracts speeds up the sales processes. In turn, this helps close deals faster and reach business goals in far less time.
Read use cases
HR departments
Using templates for your legal document automation ensures a compliant and consistent contract. Plus, it can be ready in as little as a few minutes. There is also no need to involve the legal department. To add to that, e-signing lets your new hires view and sign contracts from their smartphone.
Read use cases
Operative insights with contract dashboards
An automated solution for the entire contract lifecycle
Contract automation solutions cover the entire contract lifecycle. This means from creation to approval, signing and storage. It allows both legal and non-legal parties to create and track every stage of the contract process. And that includes collaboration and negotiations.
In turn, contracts automated in Precisely's contract management system have easy access to review and comment. When conducting contract negotiation through a contracting platform, it's simple to invite parties to negotiate and review.
"Using Precisely has done an excellent job in raising awareness internally on the importance of automating legal operations. Legal departments must definitely embrace new technologies for gaining efficiency and increasing transparency. Having the right technology is key to supporting growth."
E-signing and central repository
Sign contracts in no time
Another key point is that with Precisely, it's easy to create contracts and send them directly to clients for an e-signature. As a result, they can quickly look it over, sign and send immediately.
Once the document has been electronically signed by all, both you and the recipient will receive a signed copy by email. E-signed contracts are then automatically transferred to the central online repository. Once there, you will be able to create reminders on contract related actions such as expiration dates, renewals, and renegotiations.
Integrate our contract automation solution with other tools
Since contract automation increases efficiency, it is essential that it connects to other applications you use. That way, you can also use contract automation functionalities in conjunction with other systems. For instance your ERP, CRM or MA.
Integrating Precisely to your CRM system gives you many benefits:
Automatically generate a contract based on data from your CRM. such as names, dates, order volumes and amounts.
Post creation, automatically send the contract for e-signing.
Once signed, automatically export and back up the contract as a PDF to your CRM. It may also be sent to all parties by email.
Therefore, when choosing a contract automation software, make sure you keep integration possibilities in mind.
See all integrations