Contract creator software
Create, send and execute on contracts faster while increasing control over contract terms and improving risk management across entire contract lifecycles.
Trusted by legal, used by whole organisations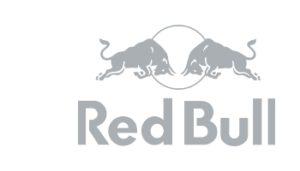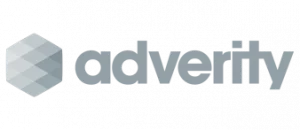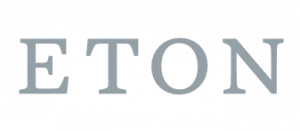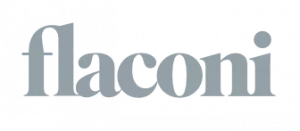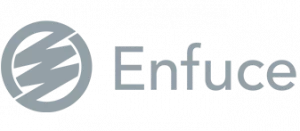 Increase efficiency and control
Use a contract creator and improve your productivity
Precisely's contract creator and other automation solutions solve many of the major problems of traditional contracting. As you know, managing contracts across departments is complex. Especially when departments and functions have different drivers and incentives.
In this situation, your sales team is driven by being able to create, send and execute on contracts and documents faster. Legal focuses on increasing control over contract terms. Wording is essential to improve risk management. Our state-of-the-art contracting solution satisfies the needs of both.
When you use Precisely's contract creator and automation system, you can manage documents from end to end. It also includes functions your lawyers will trust, and your sales department will love. Create contracts fast with minimal error using our contract maker, and execute on contracts quicker than ever before.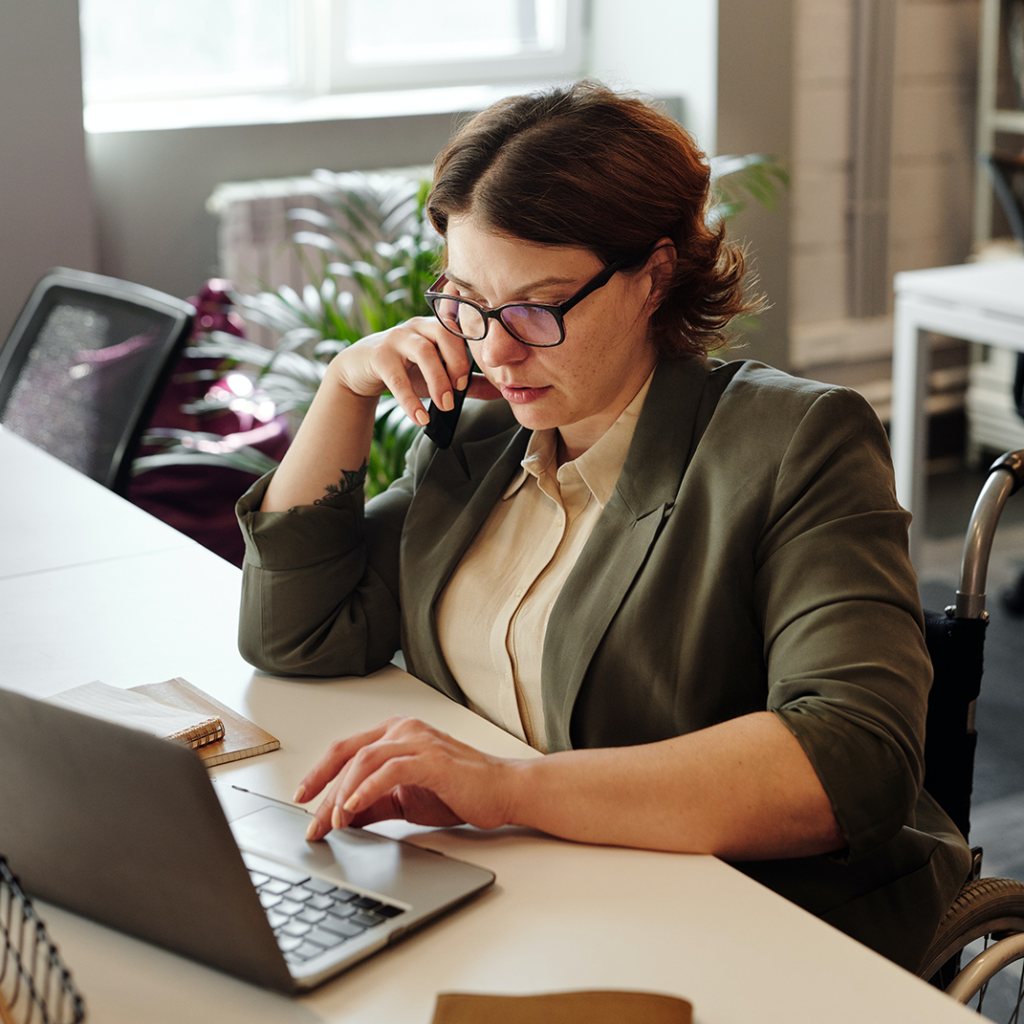 Take control
Efficient and secure automated contract creation and workflows
For the most part, drafting contracts manually takes time and is unreliable. Since template edits can be made freely by anyone, the legal department loses control of the terms. Thus, they cannot guarantee the final contract is as intended. Of course, this exposes your company to major legal risks.
Our contract automation solution enables your legal team to set rules and guidelines. In this way, there's no need to involve Legal in every deal. Precisely's online contract creator lets anyone in your team create compliant contracts online fast – even without legal knowledge. In addition, contracts are error-free, regardless of length or complexity. Since the solution is online, you always ensure every team uses the latest version of the template.
With Precisely, you can achieve
10 x
faster contract creation
30 %
fewer manual legal tasks
80 %
more of contracts signed in a day
Operative
A digital solution for the entire contract lifecycle
Once you create and approve the contract, it's time to initiate the signing process. In most cases, manual signing wastes time – a lot of time. It's necessary to print, manage, index and archive. Not to mention, when your counter-parties are in different cities and countries, the time to signature increases greatly. In this case, you spend more time on administration and fewer deals are done.
In addition to solving the problems listed above, there are numerous benefits to using e-signing. Send your contracts for e-signing and accelerate deal-making. As a result, you'll close more deals and onboard new hires quicker than ever before.
"When I discovered Precisely, my job went from being very admin heavy, navigating among thousands of unstructured files – to being able to focus on the legal aspects behind contracts and decisions. I now spend my time on things that add value to our business."
Insights
A clear overview through an intuitive interface
On average, 10% of all contracts in a company disappear. The reason is simple: contracts are often spread all over the company. On top of that, it's almost impossible to know when to renegotiate, renew, terminate or take other contract-related actions, without digital help.
With this in mind, Precisely offers a central online repository for all your contracts. Contracts with e-signing transfer automatically to the archive. You gain instant access to vital information, such as which contracts are signed or not, which are about to expire, and which are awaiting approvals.
Overall, Precisely's smart search and filtering makes finding documents easy. Never lose track of a contract again.
"The time we save by using Precisely easily equals what a full-time employee would cost each month, which is a major efficiency improvement."
Create and automate contracts at scale
Save up to 8 hours per contract with Precisely and spend more time adding value to our business
Book a demo
Start a free trial