All-in-one contract generator software
Digitalise your organisation's contract generation with our cloud platform. Create compliant contracts swiftly and improve efficiency and control.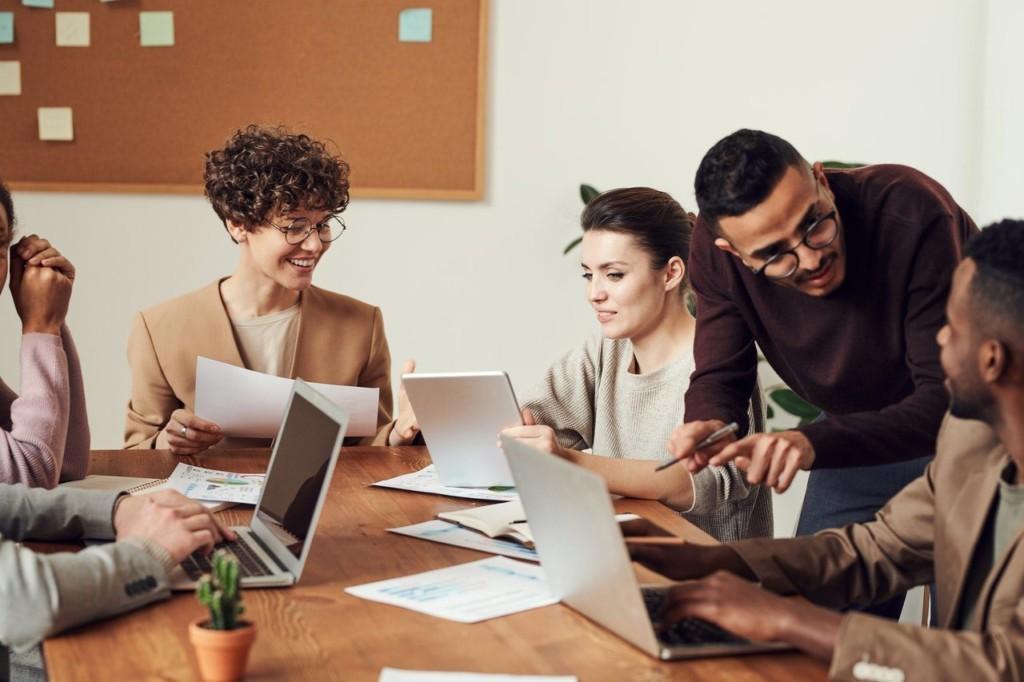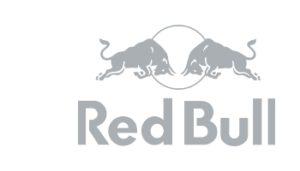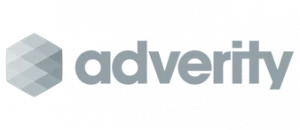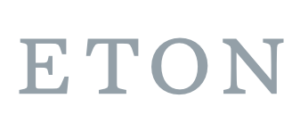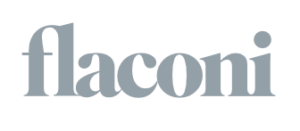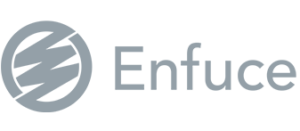 "No other solution had a simple way of creating a template where you can just fill in the variables, and then the contract is generated. For us, that was the big advantage of using Precisely."
Automated workflows
Create compliant contracts, at scale
Shift your focus to business intelligence and growth by cutting out repetitive tasks. Whether you're preparing an NDA or shareholder agreement, our customisable and automated contracting workflows make the process 10x faster.
Turn frequently used contracts into automated workflows
Automate your workflow without writing a single line of code
Enable the right people to create compliant contracts, regardless of legal experience
"It's amazing to be able to include formulas in our commercial agreement to avoid any manual calculation mistakes. Only Precisely could offer what we needed."
Sophisticated user permissions
Share the workload, stay in control
Now, anyone in the organisation is able to create contracts that comply with legal requirements. Our CLM platform comes with sophisticated user permission levels so you can involve colleagues in HR, Sales and Finance in the workflow.
Set appropriate permission levels to each user, template and archive folder
Direct a contract to the right person automatically with approval structures
Involve Legal only when their expertise is needed or they've asked to be
"We needed more than just a drafting tool – being able to archive contracts was a key requirement. Precisely fit the bill perfectly. The archiving function is more intuitive, with smart search and grouping."
End-to-end CLM platform
Manage advanced contract workflows
Our CLM platform improves every step of the contract lifecycle. The advanced contract workflows automate repetitive tasks and processes based on trigger events. This helps you ensure operational excellence for the entire company.
Work seamlessly with stakeholders and counterparts in one place
Track the process through reviews, approvals, negotiations, e-signing
Revisit all information at any time via the AI-powered archive
How Precisely improves contract generation
10 x
faster contract creation
30 %
less manual legal tasks
25 x
faster contract turnaround
Discover smart contract generation
Book a meeting with one of our contract automation specialists and learn how Precisely can streamline your contract creation, improve efficiency, and let you gain full control over your contracts.
Streamline and centralize
An end-to-end platform for all your contracting needs
Reduce costs and mitigate risks
Sophisticated automation and secure data handling
Communicate and integrate
Easy collaboration with all stakeholders and other platforms
Book a meeting
After filling out this form, you can choose between a 30-minute introductory call or a 60-minute product demo.
"The time we save by using Precisely easily equals what a full-time employee would cost each month, which is a major efficiency improvement."