Contract generator software
Create legally compliant contracts while ensuring contract quality, improving productivity, and increasing control.
Trusted by legal, used by whole organisations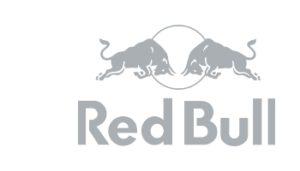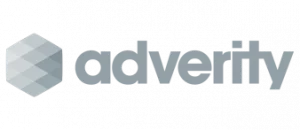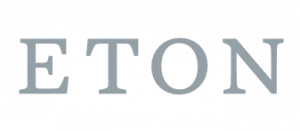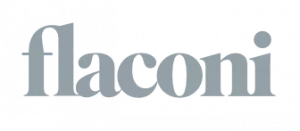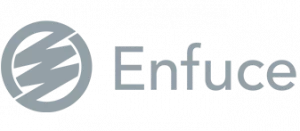 Increase efficiency and control
Contract generation software streamlines your workflow
Precisely's contract generator software and other solutions solve some of the major problems of traditional contracting. Above all, managing contracts across departments is complex – especially since different departments have different needs. Your sales team is, of course, driven by being able to create, send and complete contracts faster. The legal department will focus on control and legal compliance instead. For this reason, our state-of-the-art contract generation solution satisfies the needs of both.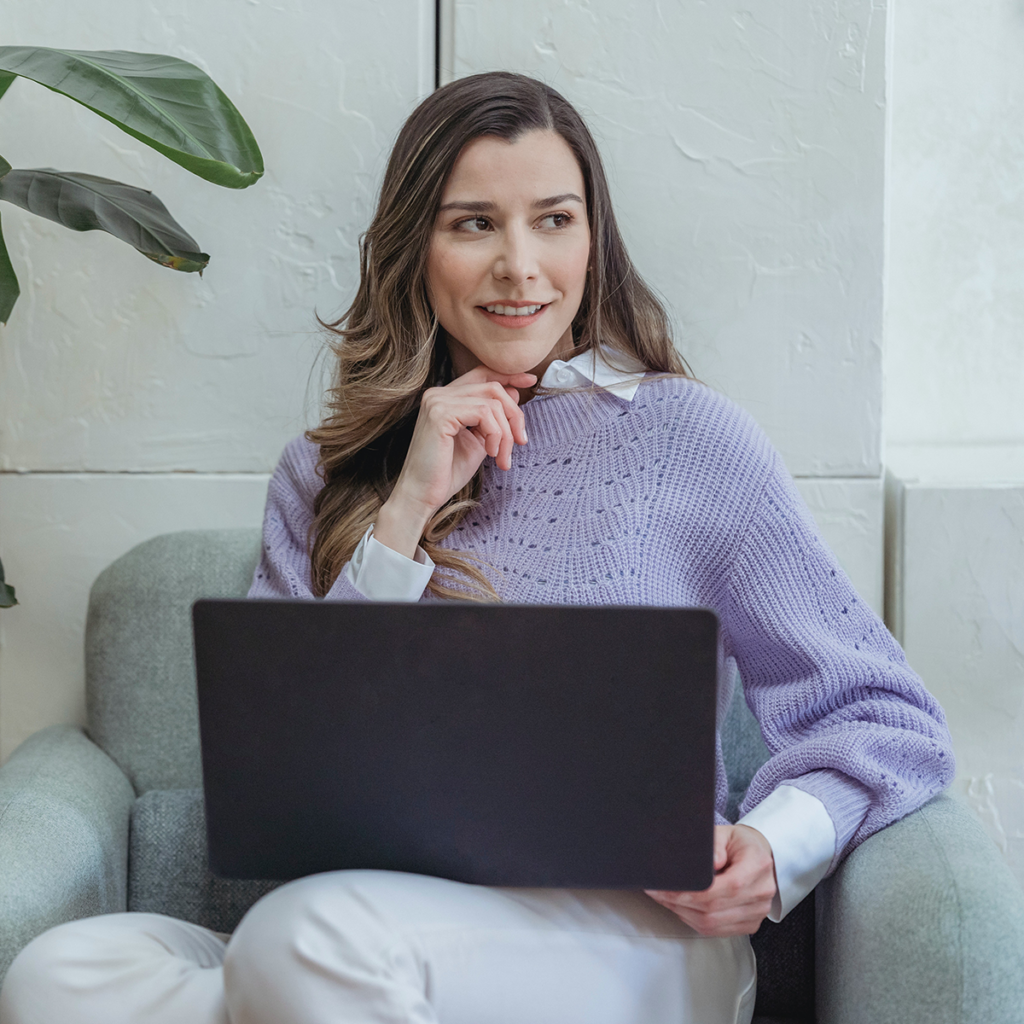 Take control
Secure automated document generation
Without a doubt, generating contracts manually is inefficient, time-consuming and unreliable. This applies even with legally compliant templates to speed up contract creation. Nevertheless, since anyone is able to edit the template, the legal department loses control of the terms. In turn, they cannot guarantee that the final version of the contract is as intended. This unfortunately exposes your company to major legal risks.
However, Precisely's contract and document generation software lets anyone in your team create compliant and error-free contracts fast. In this case, all you have to do is to answer a few questions in a smart questionnaire to automatically create the document. Since the solution is cloud-based, you ensure that the latest version of the template is always used. You can also seamlessly activate an automated approval workflow to save time and mitigate delays. Easy as that!
"No other solution had a simple way of creating a template where you can just fill in the variables, and then the contract is generated. For us, that was the big advantage of using Precisely."
Operative
Overview through an intuitive interface
When contracts are scattered all over the organization, it's almost impossible to know when to renegotiate, renew, terminate or take other actions.
Precisely offers a central online repository for all of your contracts. Contracts transfer automatically to the archive after e-signing, while others easily import bulk-wise through intuitive drag-and-drop functionality. With one intuitive interface, you gain instant access to vital information. This includes things such as which contracts need signing, which are about to expire and which are awaiting approvals. Furthermore, using smart search and filtering makes locating a document easy. Never lose track of a contract again.
"It's amazing to be able to include formulas in our commercial agreement to avoid any manual calculation mistakes and guarantee the quality of our metadata. I've seen a lot of demos from competitors, but only Precisely could offer what we needed."