Contract Intelligence
Learn about the benefits of intelligent contracting and make the most out of automated contracting together with Precisely.
Trusted by legal, used by whole organisations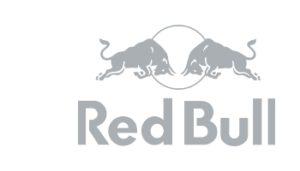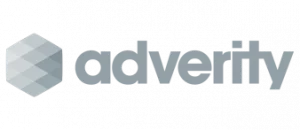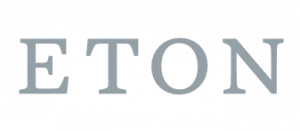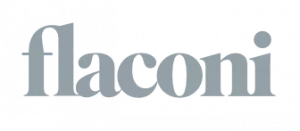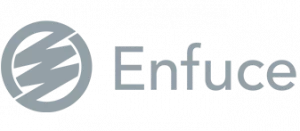 Benefits
So many possibilities
Precisely's contract intelligence uses AI to analyze contracts and increase productivity. Not to mention, it eases many burdens of day-to-day contracting. Therefore, the possibilities of contract intelligence are broad. For example, AI uses contract analysis features for data based on content. In turn, this reveals detailed trends and insights. It also results in an improved overview and simple data extraction. And that's just the beginning.
With Precisely, you can achieve
10 x
faster contract creation
25 x
faster contract turnaround
30 %
fewer manual legal tasks
Create
Fast and error-free contract creation
In any case, using contract intelligence lets you create your own contracts. This is done through templates based on easy questionnaires. To begin with, simply fill in the answers. After that, your contract will be compliant and error-free. Even better, you guarantee the latest version is always being used.
With Precisely's contract analysis software, anyone can create any type of contract in minutes. Altogether, you save time and reduce delays with smart contract creation and unlimited templates!
"Since the system is so user-friendly, I can just set up the contracting templates that enable others to draft countless compliant agreements. Sometimes, I don't have to be involved at all."
Reminders
Never miss a deadline
For the most part, keeping track of renewals, expiration dates and other events takes time and effort. At any rate, it's important to stay aware of all future contract actions. However, you need a smart automated system, not notes on a calendar. Precisely's smart contract management software lets you set up reminders. This is so you never miss a vital contract event. Most importantly, everything is stored online in one central location. In this way, you can access it from anywhere at any time.
"The time we save by using Precisely easily equals what a full-time employee would cost each month, which is a major efficiency improvement."
Metadata
Intelligent filtering and search functions
To sum up, intelligent contract software scans documents and can extract key metadata. In turn, this makes finding and managing documents a breeze. With the Precisely platform, it takes no time at all to find the contract you're looking for.
Our contracting AI software automatically transfers e-signed contracts to your archive. To this end, contracts made in Precisely already include some metadata tags. Also, it's simple to add your own.
In short, with smart search and filtering, you're sure to always find what you're looking for.
"It's amazing to be able to include formulas in our commercial agreement to guarantee the quality of our metadata. I've seen a lot of demos from competitors, but only Precisely could offer what we needed."