Contract Lifecycle Management Tool
Automated solutions for managing and administrating all types of contracts across their lifecycles – from drafting to renewing.
Trusted by legal, used by whole organisations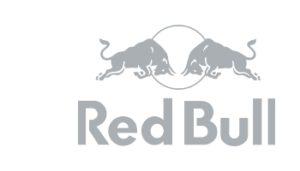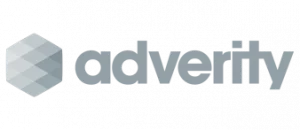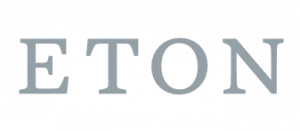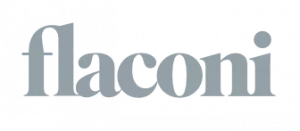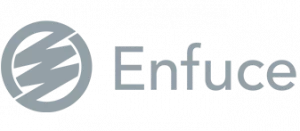 Value creating
Precisely's contract lifecycle management tool gives you increased control
Precisely's contract lifecycle management tool is used to maximize the performance of contracts through the whole lifecycle, while still ensuring compliance and minimizing risk. The process of managing contracts without such a solution can often take time and exhaust resources. It also exposes companies to major legal risks. Using Precisely lets you optimize your contract lifecycle for maximum efficiency, all the way from the initial request to contract renewals. As a result, you're able to free up countless hours of administrative contracting work through automation. And all while gaining increased control and reducing costs.
Therefore, we provide you with all the means for both compliant and resource efficient contract management. Our goals are the same as yours – to make contract management smart and simple.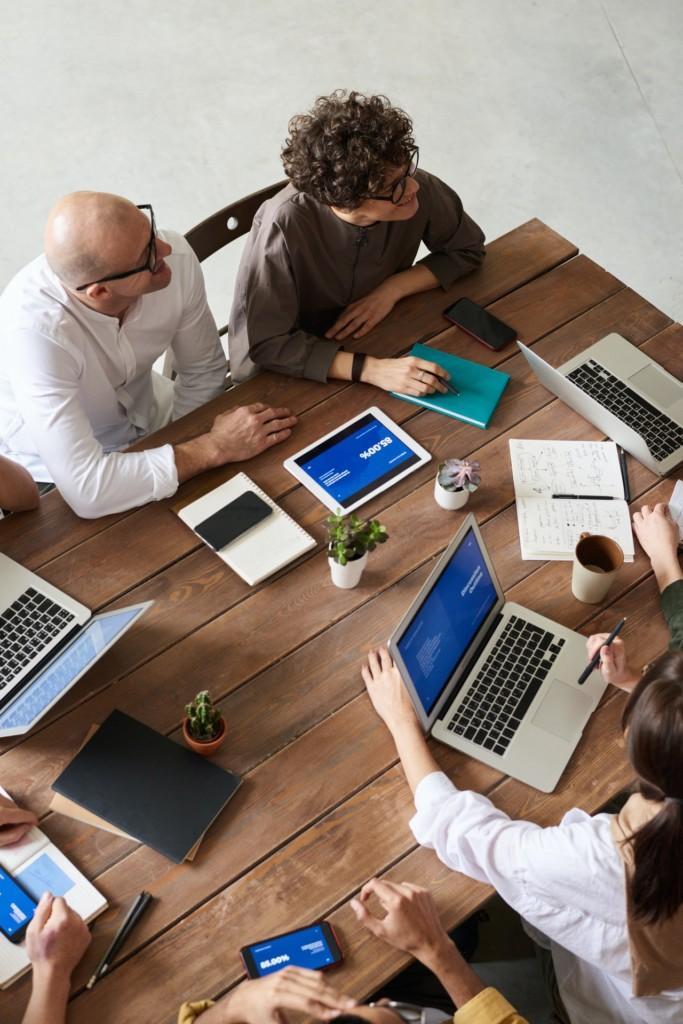 Workflow
Remove bottlenecks by using automated solutions
Authoring contracts by hand is often an inefficient, time-consuming and unreliable. Because of this, Precisely's automated contract creation engine lets anyone in your team create compliant contracts fast – even without legal knowledge. Plus, your contracts will be error-free, regardless of length or complexity.
Precisely also lets you automate and streamline your organization's contract workflow. The contract lifecycle management tool includes end-user permission levels. Basically, this allows you to control who is authorized to make changes to contract terms and wording. Not to mention the ability to set up automated approval flows, to combat the most common instance of bottlenecks.
"Since the system is so user-friendly, I can just set up the contracting templates that enable others to draft countless compliant agreements. Sometimes, I don't have to be involved at all."
Overview
Taking control of your contracts has never been easier
Using Precisely's contract lifecycle management tool not only gives you a clear overview of all your contracts, but also their status. In fact, our secure online central repository lets you gather all of your legal documents in one place. While the smart search and filtering ensure that you're always able to find any contract you're looking for in a matter of seconds. From anywhere, at any time.
In addition, an intuitive overview is provided in one interface through your contract dashboard. From here, you're able to quickly find crucial information regarding your contracts, such as which documents are signed or not, pending approvals and expiring documents.
"The calculation feature in Precisely is synced up with our pricing, and now there's no need to worry about unauthorized price adjustments. Our prices can change a lot and it's important to have fixed options to keep things clear and scalable."
Governance
Optimize the performance and longevity of your contracts
The traditional ways of storing contracts in cabinet files result in a lack of control. And there also are many contractual events that you need to stay ahead of. For example, renewals, renegotiations and terminations. Keep track of these events by using smart notifications that you can set up for any event in the contract lifecycle.
As a result, you'll never lose business revenue due to missed renewals. Simply use the smart reminders of Precisely's contract lifecycle management tool and we'll let you know when important dates and deadlines are coming up.
"When I discovered Precisely, my job went from being very admin heavy, navigating among thousands of unstructured files – to being able to focus on the legal aspects behind contracts and decisions. I now spend my time on things that add value to our business."