7 Challenges of Contract Management – Contract Management 101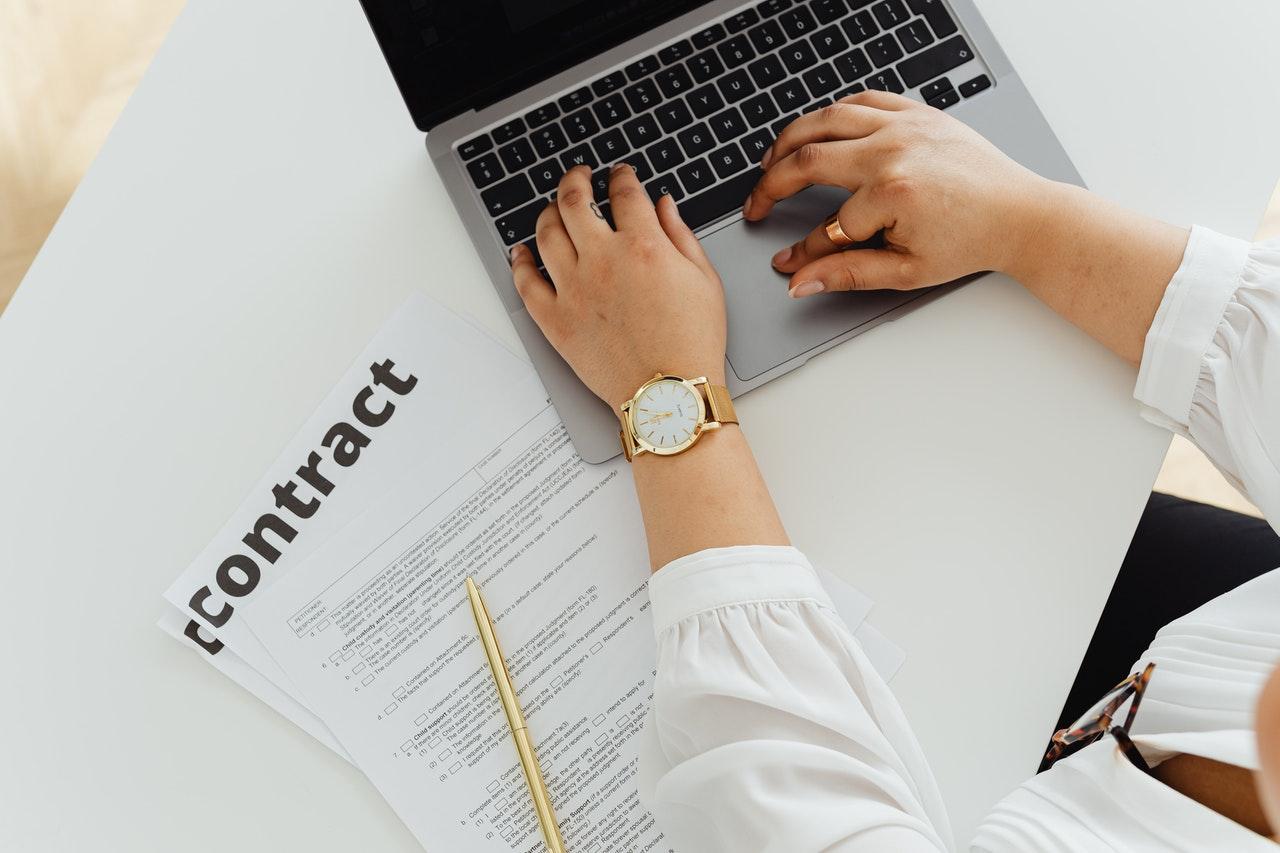 For many businesses, recurring profits are directly linked to the well-oiled machine that we call effective contract management. But there are many things that can put a stick in the wheel. So, what are the major challenges of contract management? And how do you tackle or avoid them? 
Welcome to the second part of the Contract Management 101 series. (You can find part one – "What is Contract Lifecycle Management" here.) In this guide, we cover the 7 biggest challenges that business encounter in contract management and how to work around them:
The challenges of contract management
There are a few general challenges that, if handled incorrectly, can result in poor contract management. On the other hand, some are bound to be unique to your business. On your way towards mastering the ins and outs of contract management, you'll probably identify these on your own. With that said, here are seven questions you need to answer in order to handle some of the most common challenges of contract management. 
1. Do your contracts generate business value?
First of all, a condition for entering any contract should be the creation of business value for your organization. While this may seem obvious, we've all entered one or two agreements that had a disappointing outcome.
Most often this happens when the other party fails to live up to expectations or deliver on contractual obligations. The results can range from loss of revenue and missed opportunities to costly and time-consuming revocation of the contract, or even legal disputes.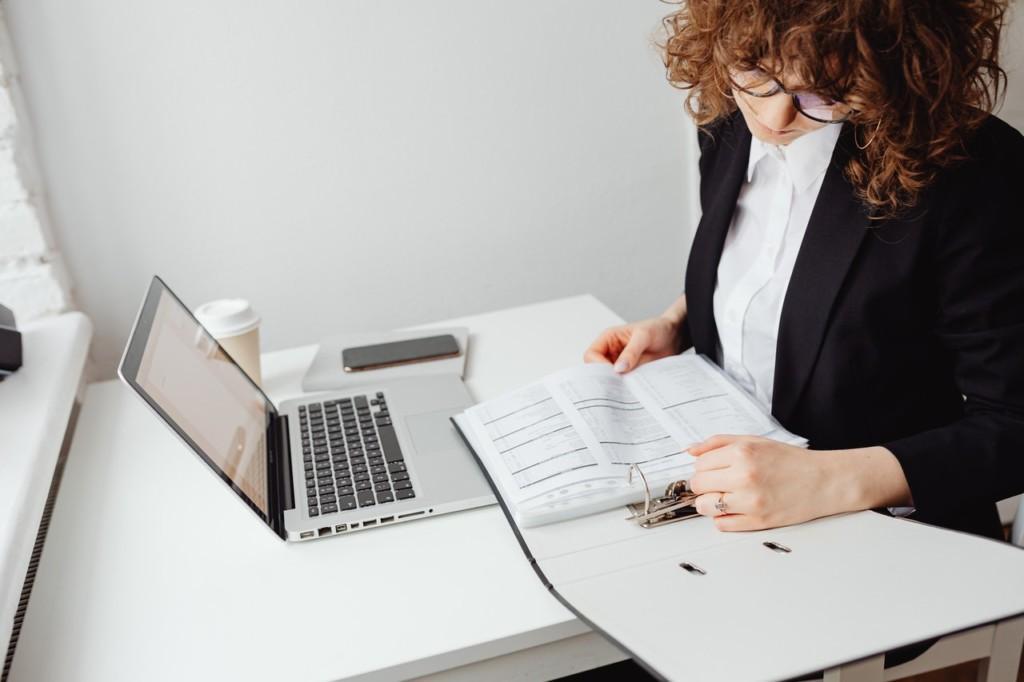 Without a strategic approach, identifying which agreements are, or are not, likely to create real value (and therefore which should or shouldn't be entered into) can prove challenging.
But, there is a solution! Modern contract management tools make it easier than ever to capture data around the value generated by certain deals (or types of deals).
The data captured by contract management tools can be analyzed to provide key insights into the underlying factors driving the success of your business. Using these insights, it's possible to shape or tweak business strategies and establish objective, data-driven criteria to decide when and what agreements should be entered into. For example, 
Do certain types of agreements often fail to create business value? 

Is a certain clause often disputed?

Do agreements with parties of specific sizes or in specific industries prove to be more valuable than others?
Answering questions such as these by analyzing contract data could help you determine whether a new agreement should be made, and which ones to prioritize or seek out. 
2. Do you have the right resources?
The next key challenge of contract management is one of the most important requirements for success — having the right human and technological resources in place.
In terms of people, working with a great Contract Manager, Head of Sales or Legal Counsel can obviously be incredibly valuable for tackling the challenges of contract management. Having the right competencies and skills in your team will help you identify and avoid issues unique to your business and industry.
Furthermore, competent functions and leaders can help the rest of your organization understand the value of solid contract management processes. As well as facilitate and increase interdepartmental collaboration and business-wide self-service in contracting matters. 
I have always looked at my competencies before accepting any responsibility.
– N. R. Narayana Murthy, Co-Founder of Infosys
Even when you have the right people on board, it can be difficult to effectively allocate their time and attention on an individual contract level. In order to avoid inefficient and/or insufficient contract management, it's important to have a clear idea of the types of contracts likely to arise during a particular project or in a particular business setting, and what resources will be required to manage them. The sooner this in place, the more efficient you and your team can be.
Some basic examples:
Standard, straightforward sales contracts

– a sales representative may be able to create a new contract from a template set up by your legal counsel (or equivalent function). 

Larger or more complex deals

– a contract might require input from multiple departments and a high degree of oversight from senior management or legal counsel when involving important clients or bigger sums.
Having a clear idea of what level of resources to allocate to different types of contracts is a fundamental aspect of effective contract management. Involving the right people from the beginning and streamlining procedures wherever possible will also help you build stronger relationships with your counterparts, making communication and collaboration easier.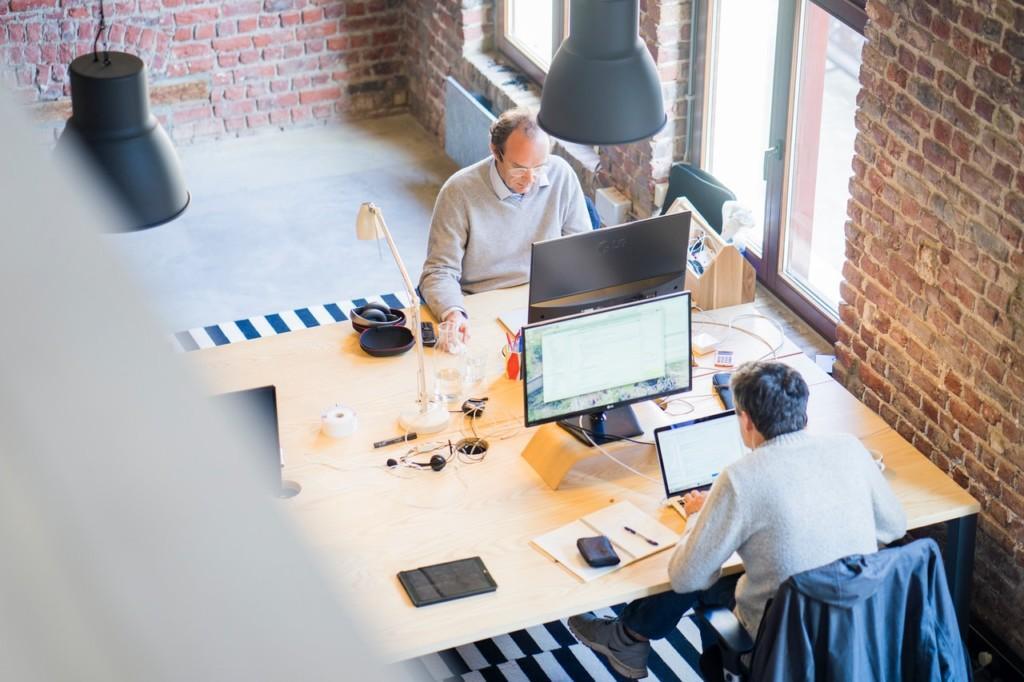 In addition to involving the right people, utilizing modern contract management software is critical for truly successful contracting. Redlined word processor templates, clunky filing cabinets and long paper trails are no longer an inevitable part of contract management.
From automated drafting and streamlined approval workflows to a centralized, digital archive and smart monitoring — the right technology will make your life a lot easier. Modern contract management tools can be used to support and increase the efficiency of practically every contract-related action that you and your team undertake.
Indeed, traditional contract management is more than likely negatively affecting your contract processes and lowering the overall value of your business. 
3. Are your templates and boilerplate clauses up to date?
The third critical question for effective contract management is how to manage and control updates to templates and standardized language (known as "boilerplate" clauses).  
The actual language of this content will depend on the nature of your business and/or the specific context of the deal at hand. This is something that should be overseen by the legal team (or outside counsel). 
More than half of contracts created were based on the wrong template.
— IACCM, 2018 Benchmark Study
Ensuring that your entire organization uses the correct templates and appropriate boilerplate clauses is a significant challenge on its own. A recent study even showed that more than half of contracts created were based on the wrong template! A lack of compliance on this seemingly simple issue can result in major headaches later on — ask any lawyer who's ever worked on contract management!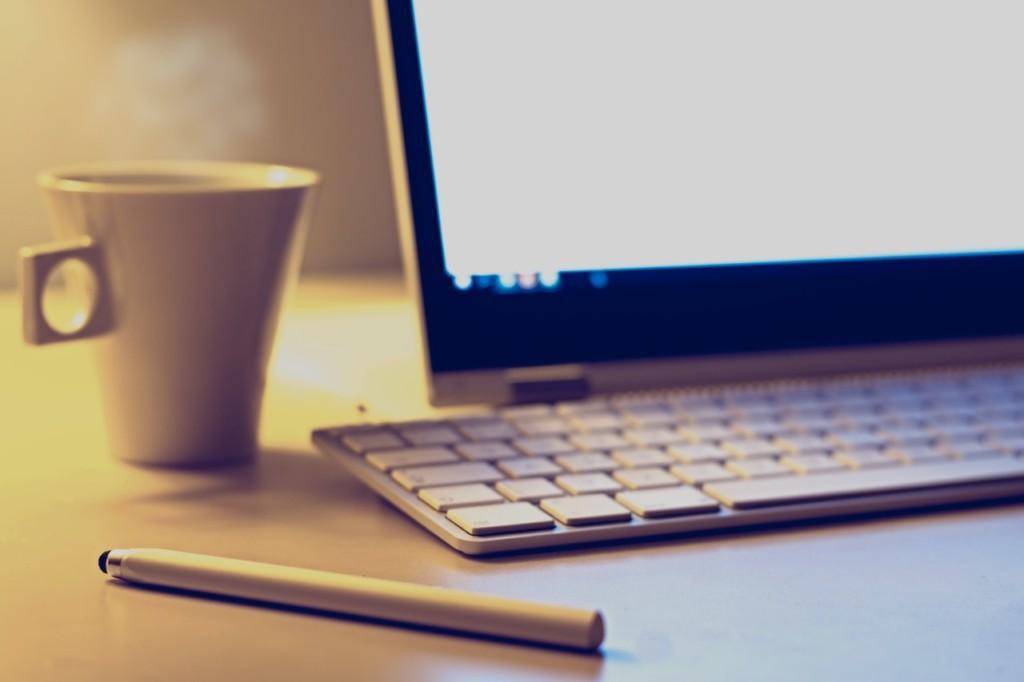 The challenge becomes even greater when you take the inevitable need for this standardized language to be continuously updated into account.
For example, as mentioned above, contract data can provide useful insights about which clauses create the most friction during your business negotiations. This may, in turn, warrant changes to a template or boilerplate clause. But, without a robust way to ensure this change is reflected across all new contracts involving similar deals, it's impossible to reap the true benefits of the data you've collected.
Luckily, digital solutions can help by providing means to control and coordinate updates to contract templates and standard clauses. This means that everyone in your organization will have immediate and ongoing access to only the most up-to-date version of any given contract template. And no one can make unauthorized amendments to approved content. 
4. Do you have set processes for review and approval?
Once a contract is drafted (either manually or using automation tools), having efficient workflows in place for review and approval is another typical challenge in contract management.
Let's be real — contracts are rarely the most riveting read. Moreover, responsibility for review and the routing of contracts in need of approval is often lacking determined standards. So, perhaps more so than other documents, draft contracts frequently get stuck in inboxes and at the bottom of to-do lists. The solution to this lies in setting routines and workflows — the more automated the better!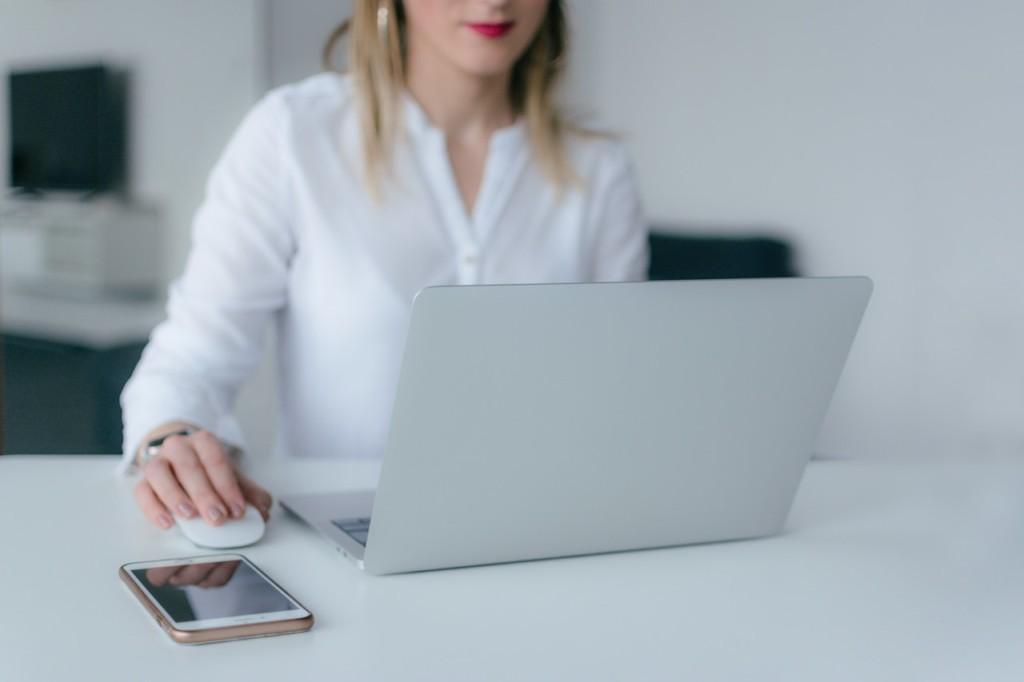 If you're using modern software that allows you to establish automated approval workflows, you're off to a good start. This lets you automate the routing of contracts and shorten cycle times. Such tools can also let you set user-level roles and permissions, and enable automated notifications for contracts in need of review and approval.
Because the approver can trust that draft contracts are created in complete compliance with approved and up-to-date templates, the ability to centrally manage and control these, also allows for shortened cycle times. This means that instead of reviewing the entirety of, for instance, a vendor agreement, the approver need only review the variable parts — such as the name, price per unit and volume of a product. 
5. How are contracts executed?
Once a contract is approved internally, we arrive at the next challenge of contract management — execution.
There are often multiple delays leading up to the actual execution of a contract. Even relatively straightforward deals can be held up by inefficient back and forth emailing, negotiations focused on endless redline amendments and unnecessarily drawn-out signing procedures. For deals large and small, the actual challenge here is finding ways to minimize delays, eliminate downtime and ultimately shorten these processes for the benefit of all parties.
A large factor in this challenge is the continued reliance on the outmoded practice of sending contracts for physical signing by traditional courier or postal services.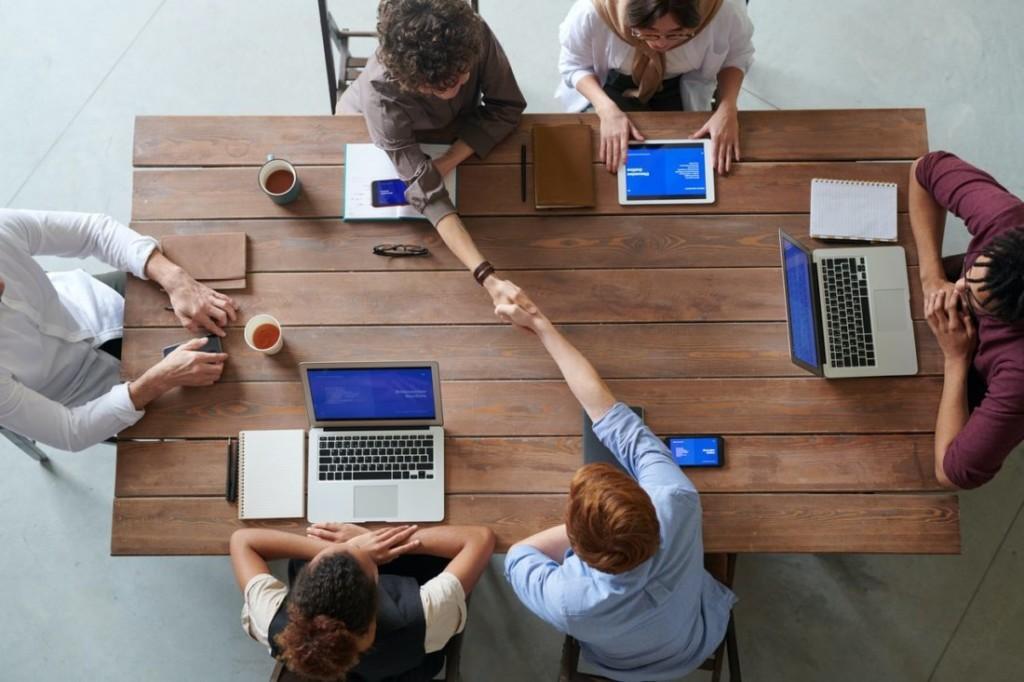 Luckily, this inefficiency is probably the easiest to counter — using electronic signatures.
Some of the benefits gained from using e-signing are:
significant time savings,

cost reductions,

more secure signing processes.
Using legally binding digital signatures is a big step towards digitization and lets you eliminate the need for printing, scanning and copying. So why continue to uphold a paper-and-ink regime? 
6. How do you ensure compliance?
Both parties have reached an agreement, and (e-)signed on the dotted line. So, then comes the hard part — ensuring that you and your team deliver on your contractual obligations and receive the expected benefits in return.
It may seem obvious, but a prime example of poor contract management is not delivering on expectations or failing to monitor the other party for timely compliance with the terms and conditions of the contract.
Step one: To avoid these issues in contract management, start by bringing all relevant stakeholders to the table when agreeing upon the contractual terms. The ability to set user-level roles in the digital contract approval process described above is a great way to streamline this internally.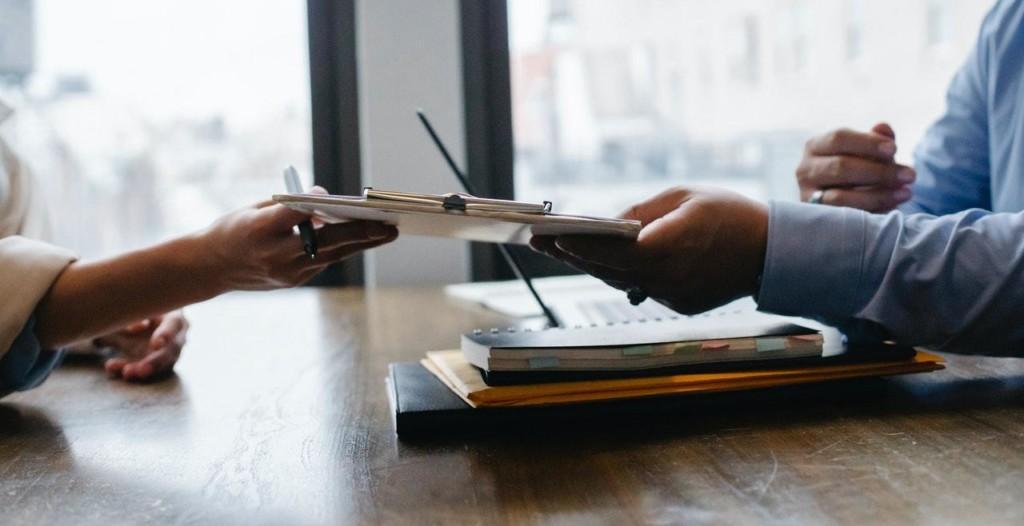 Step two: Make sure you have effective monitoring. Just stuffing signed contracts into archives is an almost guaranteed path to non-compliance. So, what needs to be put in place at your end to ensure that contractual obligations are met?
Determine what to monitor, such as different kinds of deliverables and their due dates.

Decide who's responsible for monitoring and how the monitoring itself is to be done.




Think ahead about what actions need to be taken in the event of non-compliance.
Non-digital repositories, or even on regular hard drives or cloud storage facilities, aren't purpose-built for managing contracts and do not include crucial monitoring and compliance functionalities. So continuing to keep your contracts spread out in such locations increases the difficulty of monitoring and ensuring compliance.
Luckily, there are plenty of modern contract management solutions that offer centralized and fully searchable archives for all of your contracts. Along with monitoring features for all parts of the contract lifecycle, such as automated reminders.
Tools like these ensure that you're always up to date on the status of all your contracts — including deadlines, renewals and other important information. 
7. Are you tracking contract costs?
The final and most important challenge of contract management is managing and keeping track of costs.
Alarmingly, the IACCM (International Association for Contract & Commercial Management) has estimated that the average cost of processing a basic, low-risk contract for a large business is US$6,900! Broken down, this estimate includes the following allocation of time and resources:
US$500 for 2.5 hours of legal time (assuming the use of in-house resources);

US$2700 for around 18 hours of contract manager/procurement time;

US$1800 for around 12 hours of operations, engineering, or project management time;

US$300 for two hours with finance functions;

US$1,000 for up to six hours with compliance/risk or regulatory functions; and

US$600 for 'other' types of review or resources. 
These amounts are based on data collected by the IACCM from large companies and enterprises in North America and Europe with annual revenues of $1 billion or more. Even if your organization is not this size, it's highly likely that you are incurring unnecessarily high costs throughout the contracting process. But you can't fix what you don't measure, so keeping track of the costs incurred at different stages in your contract's lifecycles can help to reveal and alleviate inefficiencies.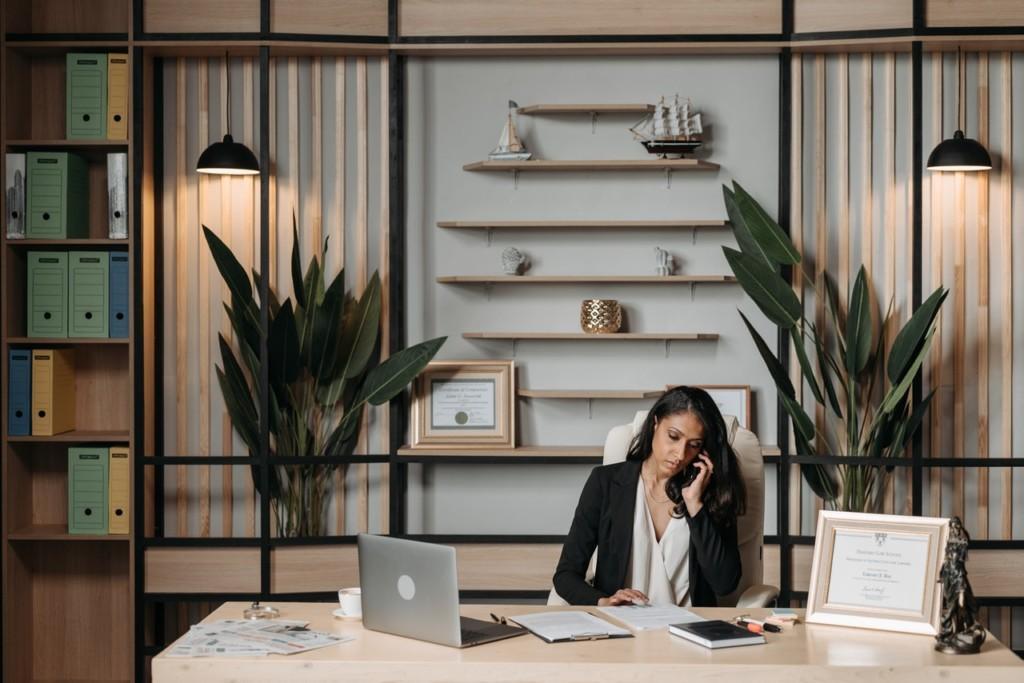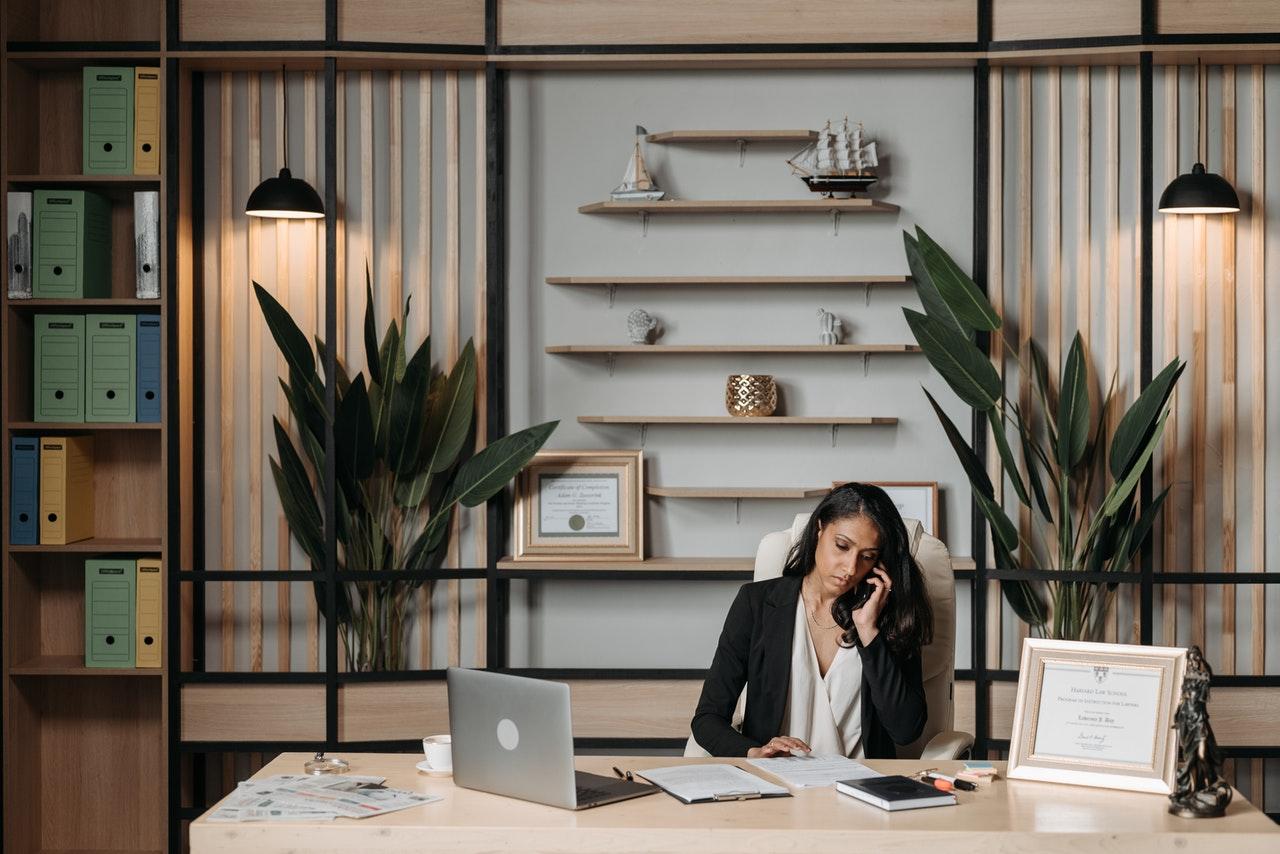 Another frequent friction point in many contractual relationships is delayed payments. For small or newly established businesses, on-time payments can be the difference between the venture's success or failure.  
In other words, the real contracting challenge lies in establishing routines and methods for cost accounting, which can even be the primary task of the accounting department in some industries. Remember what we mentioned above about having the right resources?
Other challenges of contract management
Many, if not all, of the contract management issues and challenges we've highlighted here can be tackled using digital solutions. Acquiring a modern contract management platform is a good first step towards increasing overall efficiency since they're designed to counter the inefficiencies of traditional procedures.
With that said, it's important to remember that people, processes and technology make up three equally important pillars of successful contract management. No contract management platform can compensate for a lack of good people and processes, and vice versa.
As we flagged at the start, there are a lot of industry and business-specific challenges as well. You can read more about how our platform, Precisely, can help with a wide range of industry and role-specific challenges on our website. You might also consider performing an audit of your own contracting processes to identify friction points unique to you.
We also recommend coming up with routines and procedures for handling challenges as soon as they emerge. This will make it easier to avoid inefficiencies, and in turn, unnecessary costs and risks.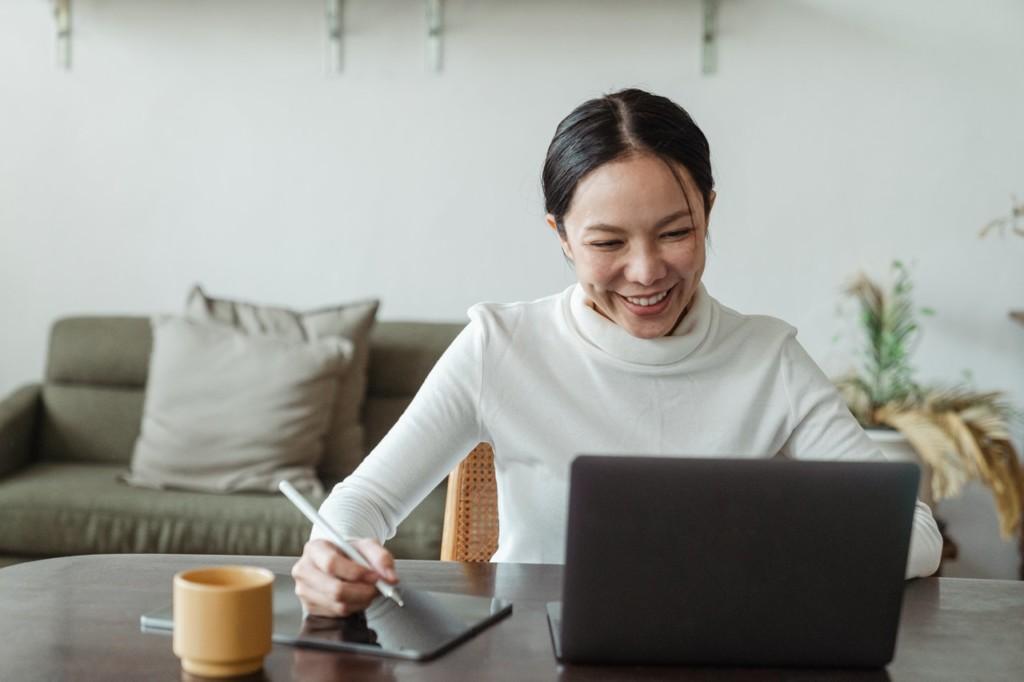 We hope that you gained some valuable insights from this second installment of our Contract Management 101 series.
If you have any questions or would like to know a bit more about contract management, we'd be happy to help. We have first-hand experience of handling contracts manually — so we know the pain involved and how using digital solutions can counter them.
Don't miss the third part of the series where we switch focus to contract management best practices and provide some more tips for effective contract management.
Happy contracting!