4 Ways to Get Your Contract Negotiations on the Fast-Track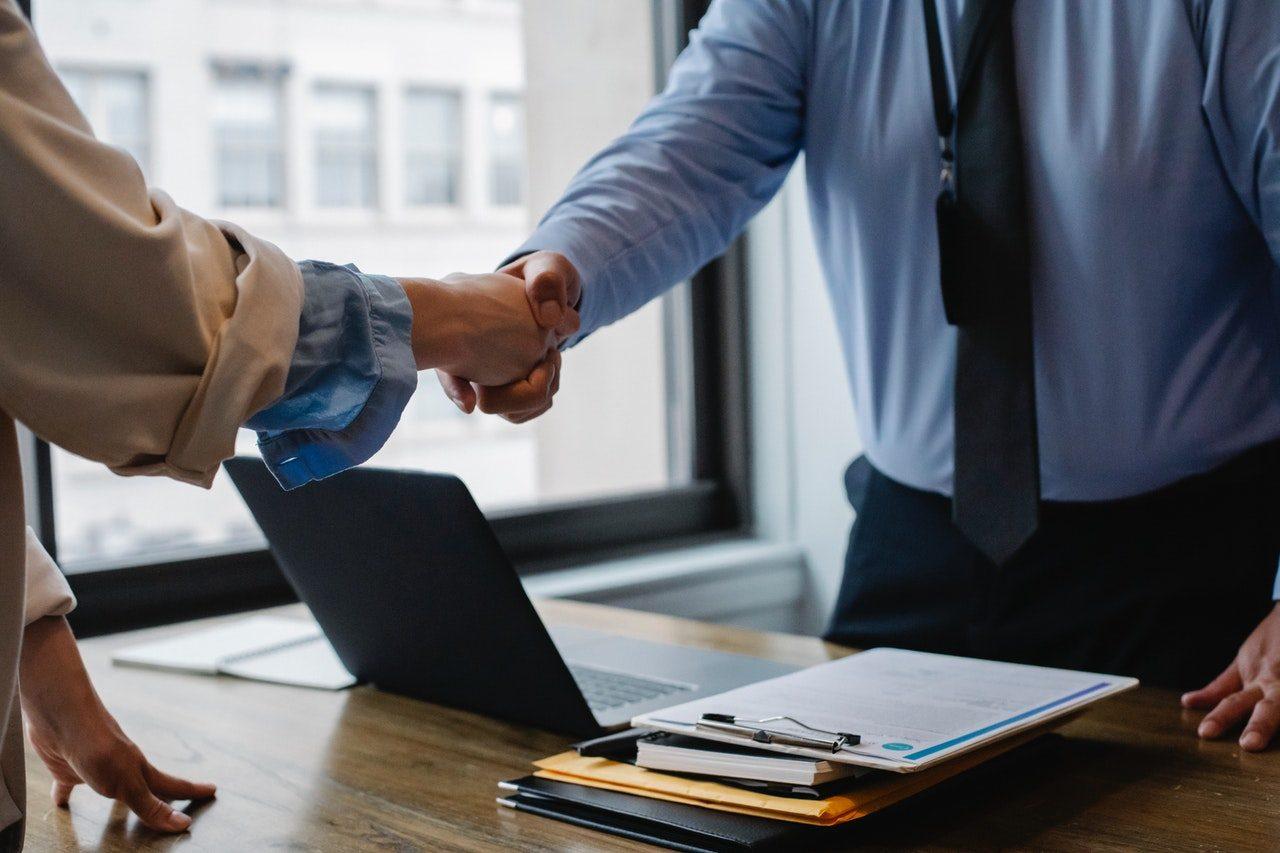 Contract negotiation may be one of the most stressful things about entering into an agreement with another party. Generally, negotiations are time-consuming and leave a company open for complications when changes go unnoticed. Luckily, new advances in legal tech are improving contract negotiation by offering secure and efficient negotiation tools.
Many businesses turn to a contract management solution. This not only eases the process for the legal department, but allows people in other company roles to draft, comment on and execute contracts. In this way, generation of legally compliant contracts takes place in minutes without the need for legal input.
Modern legal contract management gives your business a better overview to expand and grow. In this article, we take a look at how your business benefits from a contract management solution that supports negotiation.
1. Collaboration is key
To come to an agreement, you need input from both colleagues and external counterparts. The process is often lengthy with creation, approval, negotiation, amendments and signing. You need a way to make the entire contract negotiation process hassle-free. This is where contract management software can streamline contract negotiations.
With contract management software, all of the information you need for contract negotiation is in one platform. This allows you easy access to review and comment on contracts. When businesses conduct contract negotiation through a contracting platform, it's easy to invite other parties to review. They can comment, suggest, and add their own proposed version. Cooperation is effortless and you reach agreements much faster.
When the interface is easy to navigate by all parties, the amount of time it takes to signature is greatly reduced. Simple contract negotiation lets companies begin work much sooner and focus on other projects.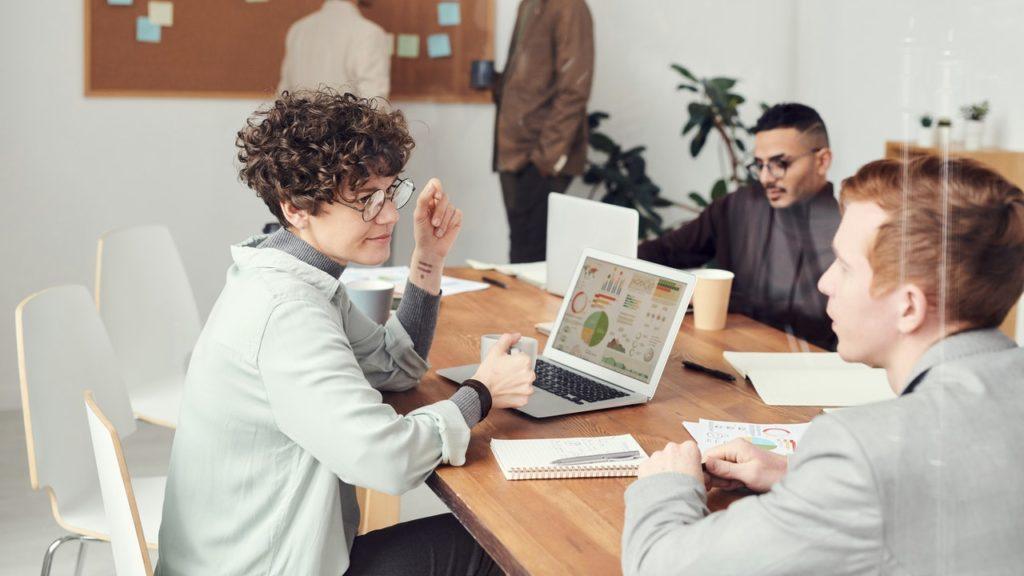 2. Automating negotiation saves time
With automated solutions, you set defined approval processes for contracts. This way, you assign contracts automatically to the right person for approval. Keeping control of the negotiation is simple when the process is in one place. In fact, this allows for quick approval, rejection or just the ability to stay informed of content changes.
When your contract negotiation is in one contract management platform, you have the advantage of greater search capabilities. This is because metadata helps find information and relevant content. As a result, it's easy to locate a specific clause or contract without complications. Efficiency is improved and negotiations run smoothly by automating every step of the contract negotiation process.
With these processes, you can use your existing contracts to create automated templates for future use. Anyone can do this by simply answering a questionnaire to produce legally compliant documents. There is no need to start from scratch. Your team will negotiate contracts within your guidelines in a manner that allows them to close deals in no time.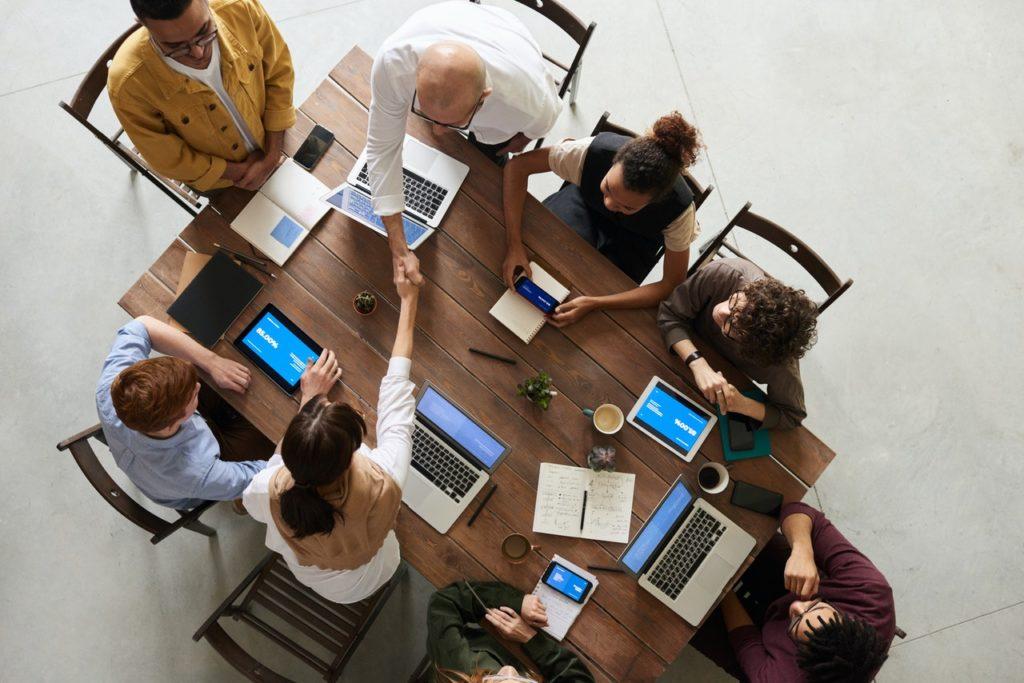 3. Secure Negotiations
Security has long been a strong concern in contract negotiations. In the past, many companies have used e-mail or online documents to negotiate. This carries a risk that other parties can view unfinished changes. In some cases, the other party could get access to shared online storage. This could compromise your clients' information.
However, there is a way to improve security. Companies need to incorporate tools designed for secure contract negotiation and collaboration. With today's solutions, both parties can comment, suggest and redline contracts in a secure manner, while viewing changes in real-time. Also, e-signing methods use strong encryption and authentication to ensure safety and reliability.
Conducting online negotiation through a contracting platform also adds a big bonus to security. Contracts cannot be finalized without going through the correct approvals. As you control the access, you also track and prevent unauthorized changes.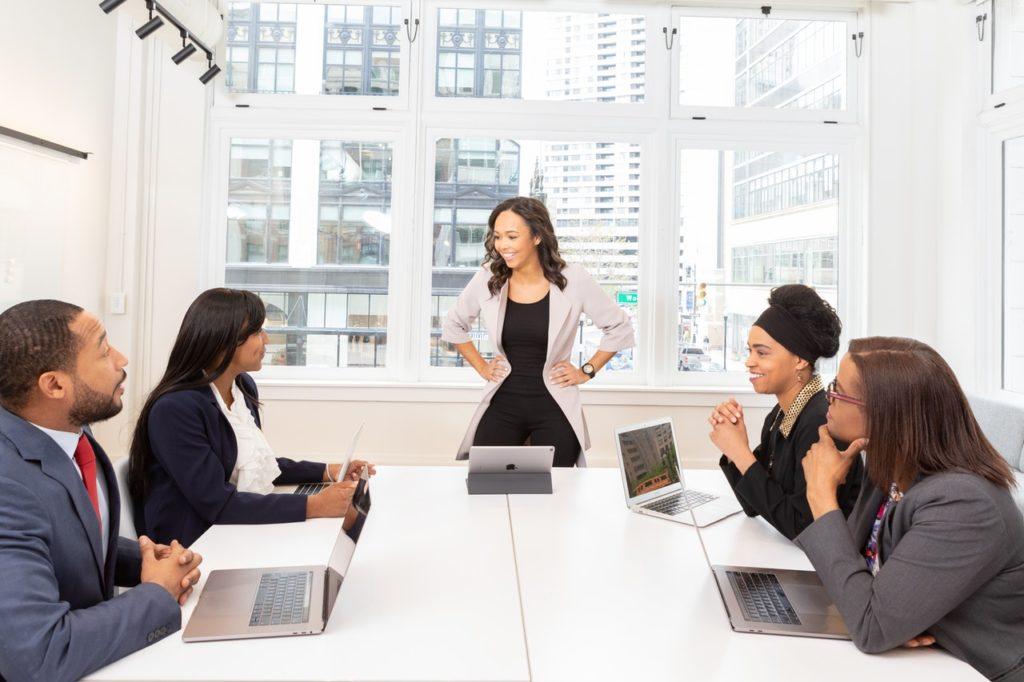 4. A single source of truth
Companies need a central system for contract storage. When negotiating, many legal teams meet unnecessary delays tracking down the most recent versions of contracts. Another time-wasting problem for legal teams is attempting to piece together changes to contracts put in place by other teams.
Luckily, the legal technology available today allows archiving and storage of all contracts in one central location. This means you'll always find what you're looking for in no time using a smart search. At the same time, multi-party negotiation ensures that even non-legal teams can make changes all in the same place. For example, users make quick comments that are immediately available to colleagues. If the solution is online, you ensure all parties use the  latest version of the template. Deals are closed with speed and accuracy.
Indeed, with everything in one place, you can track and monitor usage and cost. Also, with an overview, you'll easily identify any missing information and get reminders for important contract events, such as contract renewals. Being able to organize and quickly retrieve contracts allows companies to use this data in future contracts of a similar nature during negotiations.
To sum things up, when you have the contract negotiation process in one place, approving, rejecting or keeping control of contract changes is easily accomplished. If you go into contract negotiations with a clear vision of your priorities and objectives, you'll be able to create a rewarding and beneficial outcome for all parties.