What are integrations, and why do your contract workflows need them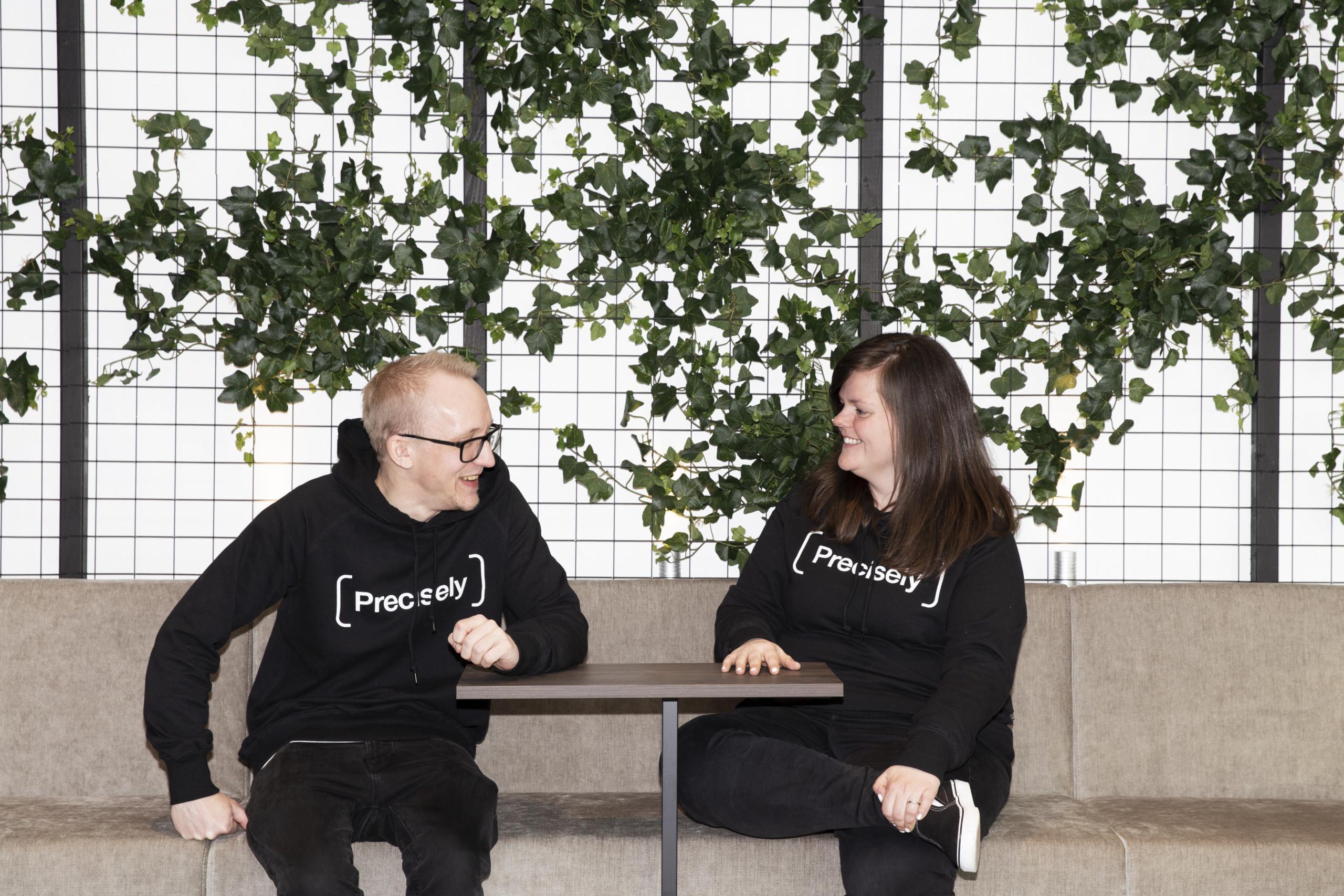 Integrations enable communication between software and technologies that normally do not "talk" to each other. Each software can certainly be powerful on its own but combined they give you superpowers. If you are one of many that feel uncertain about what integrations are or what they could do for your contract workflows – no worries! In this article, we will sort it out.
Everything is connected
Enterprises are like ecosystems – different interests, responsibilities, and functions coexist and collaborate as parts of a larger system, or in the case of a company – in a greater workflow.
Whether you are outreaching in the sales department, creating content in the marketing department, or dealing with contracts in the legal department – you are a crucial piece of a well-trimmed workflow aiming to reach the corporate goals.
Even though working towards the same goals, different departments normally work in separate softwares that are adapted to the specific needs of each profession.
The HR department works in programs developed to execute typical HR tasks most efficiently, while the sales workflow requires another software tailored to their needs. The legal department needs systems to manage and handle legal tasks and contracting.
What are integrations?
System integrations can play a fundamental role within a company. Even so, few really know what integrations enable.
For the not so tech-savvy person, it can be challenging just to keep track of the software and technologies that a company uses. Not to mention how these could be connected and improve the workflows of several departments.
To put it simply: integrations connect systems. It enables data to flow between software without getting interrupted. It facilitates communication between systems that do not normally communicate.
Integrations make data consistent across systems and can be a cure for the lack of data management that many organisations struggle with.
To "open up" the communication channels might sound like a complicated task earmarked for techies – in reality, it can actually be quite easy. Activating integrations into your contract workflow can be as easy as clicking on an activation link, and with a one-time setup you ensure everything is accurately translated between the two places.
How can integrations help in your daily contract work?
Connecting systems means that professionals can keep working in the programs that they are used to – while being able to collaborate and share information with departments working in other systems.
For example, by connecting your CRM and marketing systems, you are able to adapt and even individualise the communication aimed to your target group. Or, by integrating the hour tracking tool to the payroll program, you save HR loads of time. When it comes to contracts, an asset that spans over most teams, integrations can enable people to work independently both in creation and management of these.
For bigger enterprises or scaling companies, this can be a real game-changer since it provides smoother and more streamlined processes with data consistency within and across departments. There is no need to send contracts in emails back and forth – it is all managed within the system.
In the long run, this allows for greater productivity, and faster and more assertive decision-making while all contract information is updated and compliant.
Some of the advantages of contract integrations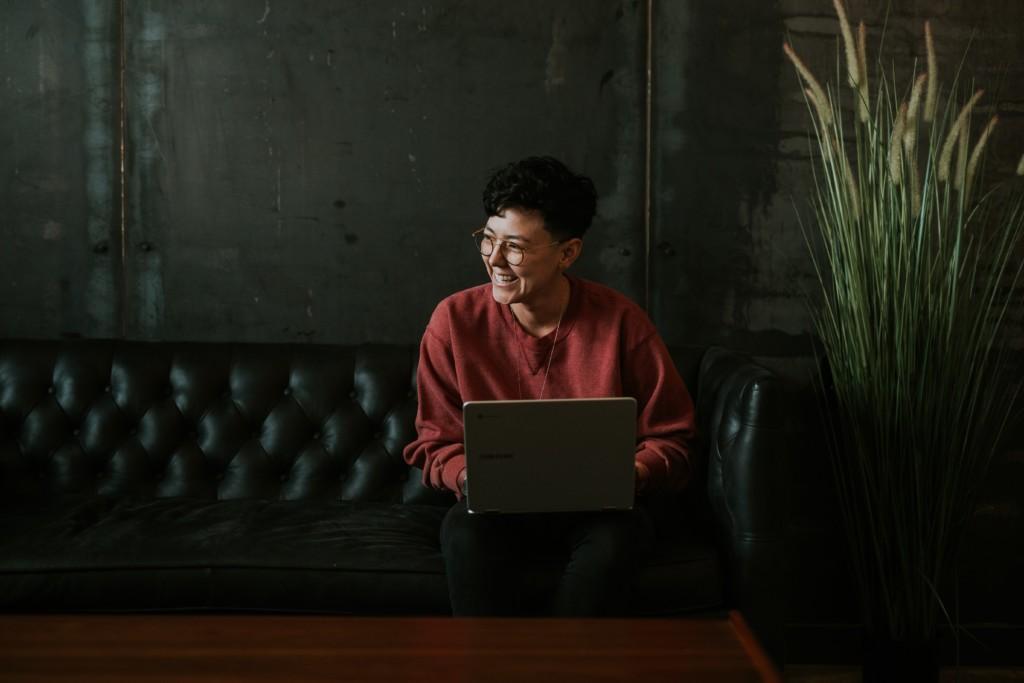 Consistent and compliant data across systems
System integrations let data flow without interruption. Information is updated, consistent and follows the created guidelines – across systems. This means your CLM platform always has the latest info, regardless of where a contract was first created.
A seamless end-to-end workflow
System integrations save you time, money, and headaches by seamlessly aligning business operations. Everyone is up-to-date and knows where to look for contract information.
Connects departments and shares workload
Integrations help create a direct communication line and a collaborative contracting culture across the company. By connecting systems you allow departments to work together, share information, and become more productive.
Lets professionals be professionals
Thanks to integrations, employees can continue working in the systems they already know and master. There is no need for them to change their processes or workflows, nor to spend time learning new software. They can continue as always – just with extra add-ons. This lets them spend crucial time on their area of expertise, and do what they are good at.
Promotes communication and innovation
New solutions or collaborations often occur when connecting departments. By understanding each other's workflow and tasks, it's easy to find new forms of teamwork or innovations.
Saves time and money
By collaborating and sharing work tasks, things get done faster. And we all know that time translates to money. The fact that information is consistent and easy to find also contributes to a continuous contract workflow.
Integrations and contract workflow
As mentioned above, one thing that is central to most companies, and that involves several departments, is contracting. When hiring a new employee, signing up for new software, or initiating a new collaboration, you need to formalise it through a contract. Contracting usually occupies a great part of the legal department's time – time that could be spent on other things.
It is time to recall how integrations enable communication between systems and departments. By integrating a contract management platform into the software that HR or Sales use, they can manage the contracting on their own.
"We aim to make contracting a seamless part of the corporate workflow. By integrating a contract management platform into your everyday processes, you facilitate contracting without having to change your systems or routines. This improves work for everyone, but especially for the legal team. They keep control but can share the workload. It opens up for working across teams but keeping everything related to contracting in one place", explains our chief technology officer Oscar Klink.
Creating an organisation that is self-serving in contracts only requires a one-time setup. Legal creates compliant contract templates, defines rules and authorises certain people to execute certain tasks. Information related to contracts is saved in a cloud-based service, securing that it is always available and updated. This gives anyone the ability to create and manage compliant contracts – without being legal experts or tech-savvies.
By integrating a contract management platform into your everyday processes, you facilitate contracting without having to change your systems or routines.
Constantly new needs for integrations
There is a constant need for integrations as new software is constantly launched. No one can make integrations for all new software, and there is no need to. Precisely's philosophy is to enable the integrations that our clients need.
"To be able to develop seamless integrations, our development team first had to dedicate itself to creating a strong foundation for the integrations to be built upon – an awesome API. That is the piece of the puzzle that enables communication between our platform and other software. The public rest API connects virtually every feature available on the Precisely platform to our customers", says Oscar.
He continues, "By involving our customers in the development process, we make sure that our product development answers real contracting needs in real companies. They are experts on our platform and how it can help them in their daily work. Everything that we develop is based on their needs in combination with our long term vision. We want our clients to be able to take business intelligence to the next level thanks to our platform."
Precisely's roadmap is public and users can vote for and suggest desired features.
By involving our customers in the development process, we make sure that our product development answers real contracting needs.
Contract management in HubSpot
Contract management is also a fundamental part of the sales cycle. A formalised business relationship starts once a contract is signed. This is the moment where the sales department and the legal department usually need to collaborate. Often, this is when things tend to get complicated.
According to a DocuSign whitepaper, 49% of sales professional respondents identified legal as a "challenging" collaborator. In another survey, a third of respondents identified legal review and risk/compliance review as processes that frequently slow down HR teams.
When developing our latest integration, enabling contract management for HubSpot users, we worked closely together with the company Adverity. They are frequent users of HubSpot, and extremely good at it.
They have been testing the integration and have given us feedback during the entire development process. Something that has been rewarding for both of us – and above all, for the product.
"Our integration makes work easier for many departments. For example, it lets talent acquisition create, send, and sign contracts directly to new employees, without involving Legal (if not necessary). It also enables Sales professionals to stay in the HubSpot interface, a system that they know and master. They can create a sales contract without leaving the HubSpot interface. The contract magic will be done behind scenes, in Precisely, but they won't even notice. They can also follow the status of the contracts in HubSpot, see who and when it is approved, and are notified once the deal is closed", says Oscar.
Do you want to be a part of tomorrow's contracting?
Sign up for Precisely's beta program and let us know what you need. Try prototypes, give us feedback and let us know what you think. What do you want to see in future contracting?
6 easy steps to enable HubSpot contract management:
Become a Precisely user
Request our HubSpot integration
Click on the authentication link that we send you (and swoosh, you have activated the integration)
Grab a coffee and spend one hour together with our customer success to start mapping data (ensuring communication is aligned accurately between the systems)
Try it out
Start creating, sending and signing contracts in HubSpot, empowered by Precisely
You are now a certified Precisely and HubSpot user – congratulations!