Document creation tools
Increase efficiency and control when drafting and executing legal documents with automated document creation tools and advanced contract lifecycle features.
Increase efficiency and control
Use document creation tools to improve your contract authoring
Precisely's document creation tools and other contract automation solutions solve some of the overall problems of traditional contracting. Managing contracts and documents across departments is complex. Since different departments and functions have different priorities, their focus is divided. For example, the sales team focuses on closing deals as fast as possible. On the other hand, the legal department prioritizes compliance. Our progressive solution satisfies the needs of both.
Precisely's effective and reliable contract creation and automation solution saves time and reduces delays.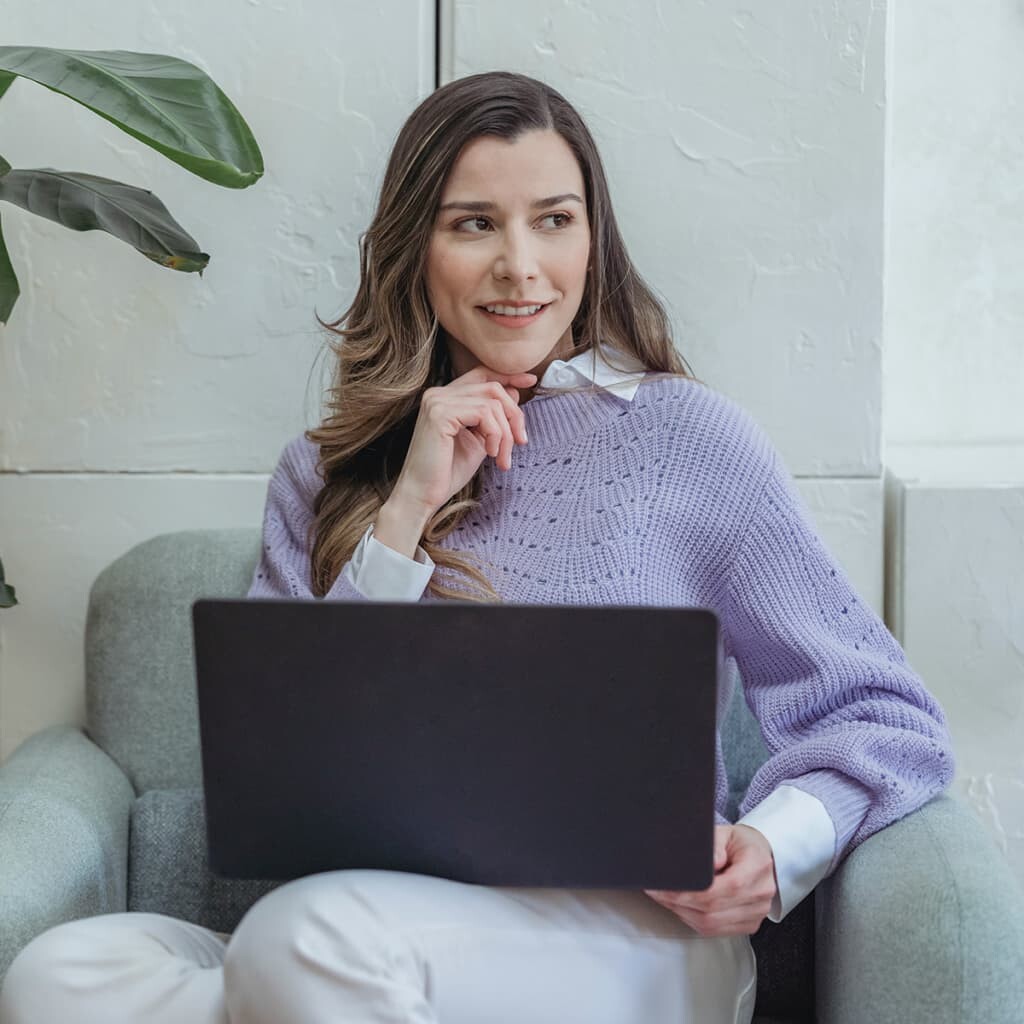 Take control
Secure and efficient contract creation and workflows
To begin with, drafting contracts manually is inefficient, time-consuming and unreliable. Even with legally compliant templates, there is always a chance edits can be made freely by anyone. As a result, this exposes your company to major legal risks.
However, with Precisely's user-friendly document creation tools, you can set up templates that let anyone in your team create compliant contracts fast. What's more, creation is easy regardless of length or complexity. Since the solution is online, you always ensure the use of the latest version of the template. You can also prevent edits by controlling users' access levels.
"No other solution had a simple way of creating a template where you can just fill in the variables, and then the contract is generated. For us, that was the big advantage of using Precisely."
Operative
A digital solution for the entire contract lifecycle
Since our contract and document management solution lets your legal team set rules for departments to follow, there's no need to involve Legal in every deal. Instead, they can put greater focus on strategically important legal issues rather than paperwork.
Manual signing wastes time with printing, managing and archiving papers. This is especially true when counterparties are in different locations. As a result, this increases the time to signature. Furthermore, extra time is spent on administration rather than finalizing deals. With this in mind, Precisely sends your contracts for e-signing to accelerate deal-making. In turn, your company has more time to close more deals.
"The calculation feature in Precisely is synced up with our pricing, and now there's no need to worry about unauthorized price adjustments. With our product, prices can change a lot. It's important to have fixed options to keep things clear and scalable."
Insights
A clear overview through an intuitive interface
Often, documents tend to be dispersed all over the organization. When you can't monitor a contract, it's almost impossible to know when to renegotiate, renew, terminate or take any other contracting action.
Precisely offers a central online repository for the storage of your documents. E-signing contracts sends contracts automatically to the archive, while you can easily import other contracts bulk-wise. With one intuitive interface, you gain instant access to vital information. For instance, which contracts are signed, awaiting approvals or about to expire. Furthermore, using smart search and filtering makes locating a document easy. Never lose track of a contract again.
"It's amazing to be able to include formulas in our commercial agreement to avoid any manual calculation mistakes and guarantee the quality of our metadata. I've seen a lot of demos from competitors, but only Precisely could offer what we needed."