What Legal Will Look Like in 2022
A trend report by Precisely with insights on what is leading the direction of Legal Tech.
Where we are headed
When we look at the future of legal tech in the next few years, the value of having a digital strategy in place for the legal function will re-shape the contracting role. We've discovered the possibilities of how to work remotely and efficiently by implementing online legal tools at a faster pace out of necessity.
This push is leading to some outstanding innovations which are only continuing to flourish. More and more people are embracing digital signatures. In addition, online tools are becoming more user-friendly, and businesses are enabling new tech tools in record time due to the increase in distance working.
With this in mind, let's take a look at a couple of our findings on what legal will look like in 2022 – and in the future!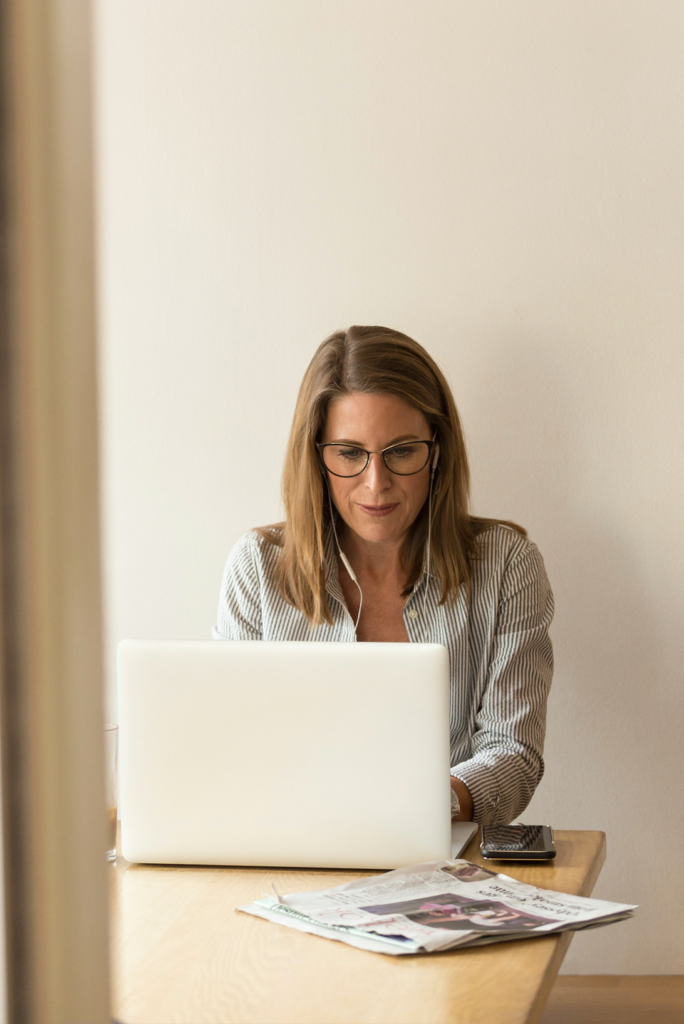 Key takeaways
Centralised contracting
Keeping all contracts and other information up-to-date in a single source of truth is a top priority.
Legal tech will rise in importance
Consumers will give their business to those legal establishments that are on top of digital services with the latest information and technology.
Customer experience matters
Potential customers will flock toward smooth and simple legal experiences.
Automation and AI
As automation platforms expand and AI algorithms analyse overall contract data, the majority of businesses will be able to sort information in no time.
Integrations and workflows
With user-friendly software integrating into existing applications, directing data among departments is effortless.
Efficiency through technology
The right information is immediately accessible to the people who need it. As a result, departments will work more efficiently and save large amounts of time.