Improving e-commerce through automated solutions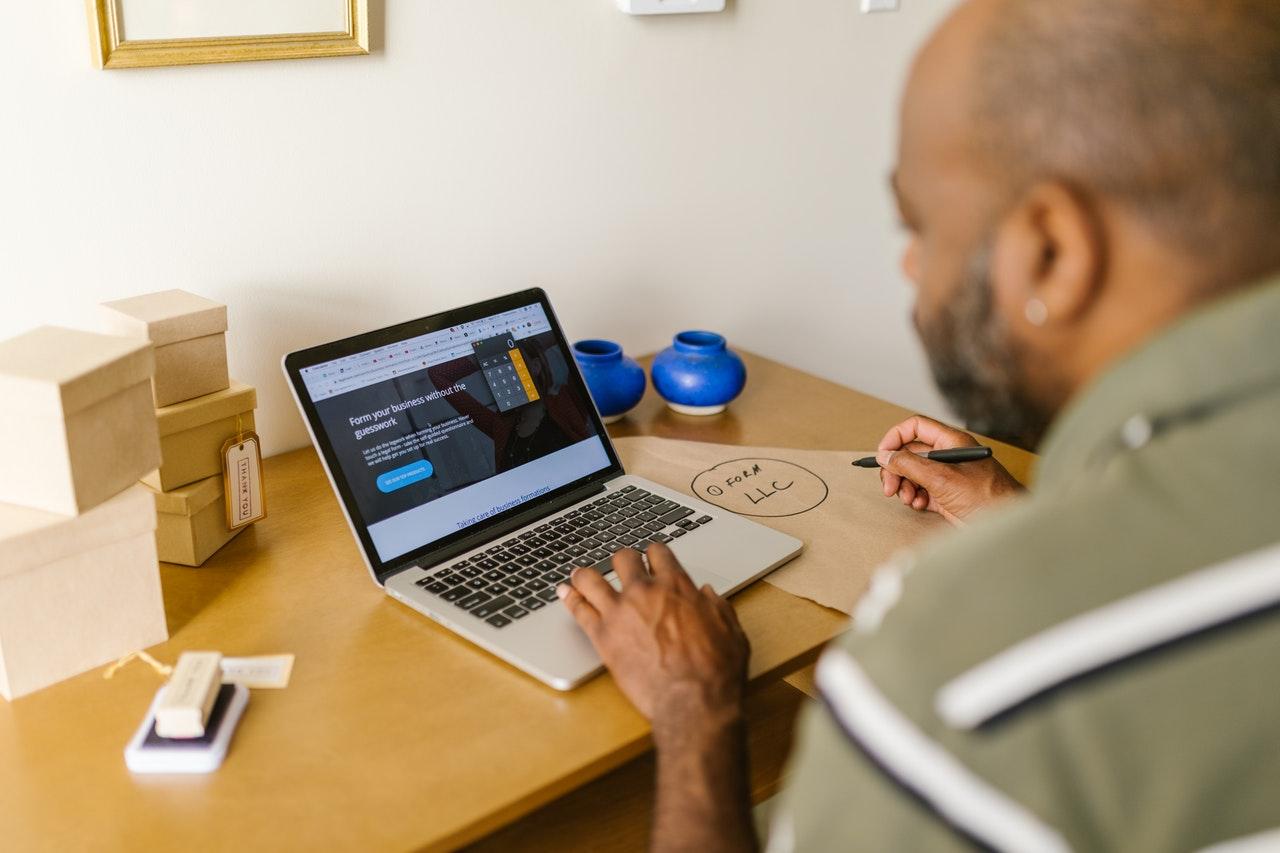 With more people using online shopping for their day-to-day needs, especially in the past year, e-commerce is growing at an amazing pace. However, with the large number of new companies competing for space, what sets the businesses that go on to continued success apart from the rest?
The answer is automated solutions and being on the front of new growth in tech.
New strategies and solutions
E-commerce automation uses online software systems to handle all the routine parts of running an online business. This includes gaining insights to customer behavior and signing agreements with outside parties. Not to mention marketing, inventory reminders and more. Automation is the way to go for the most successful online industries.
Last month, Fintech News ran an article about the future of e-commerce. In this article, value is placed on the complex nature of online actions. The article also mentions how to ensure customer loyalty. Instead of focusing mainly on the product, companies now need to put more emphasis on an automated strategy to stay on top. That being said, when a customer has so many choices at their fingertips, what makes them choose one over the other?
To ensure customer satisfaction, new strategies need to be performed from within. This means digital solutions need to work smoothly through the whole team. In this way everyone involved gets the chance to be creative and focus on the product rather than spending much of their time on paperwork and day-to-day business issues. Luckily, with rapidly evolving technology, there are solutions to enhance every aspect of online businesses.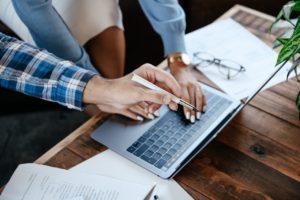 Automation and insights
In order to deliver the experience customers need, forward thinking companies must use as much technology as possible. For example, one of the most important issues is the collection of customer data. What does the customer need? How can we improve the experience? Which promotions gain the most traction? This is where automation and AI come in. Specifically, automation platforms and AI algorithms can analyze data, sort the information and offer valuable insights to customer behavior.
Without automation to keep an overview of the legal aspects of an online organization, there's a risk of human error and decreased productivity. 
Automated technology is also used to protect the company's interests. For instance, this regards things like data use laws regarding personal information. Also important is security and management of important agreements. Work is  easier when the information is always up-to-date. This is especially true whether work relates to re-stocking, shipping or negotiating contracts.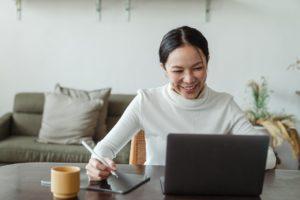 Negotiation in e-commerce
Negotiation of contracts in e-commerce is much more manageable with online contracting solutions. As the scale and supply of online shopping grows, so do the options for digital negotiations and online contract management. In fact, online negotiation is a useful tool to make sure both parties each have something to gain. In the case of online sales, contracts are negotiated between suppliers, influencers, cross-promotions, etc.
Additionally, e-commerce organizations often focus on the front-facing side of the business. Many do this without setting just as high a standard for how to deal with employees and outside business collaborations. However, over the past year, more companies are taking advantage of contract management software for their agreements. Having a platform that handles drafting, e-signing, organization and more also makes negotiation and collaboration flow in an easy way. Likewise, this saves much time and avoids misunderstandings. Companies that incorporate automated document solutions can easily invite other parties to review contracts. In short, they can offer suggestions and proposals online faster and in a more secure way.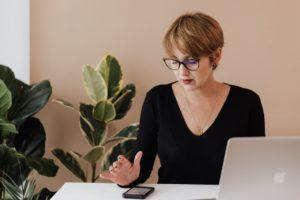 In conclusion, automating the business process surrounding any e-commerce company is the key to getting all the boring but necessary parts done right. When it's all in order, you can focus on the big picture instead of all the small details. The more a company automates its systems, the more time is left for growing, creating and improving. Smooth business processes keep your customers, partners and teams happy and engaged.