Long Live Swedish Startups – Employee Stock Options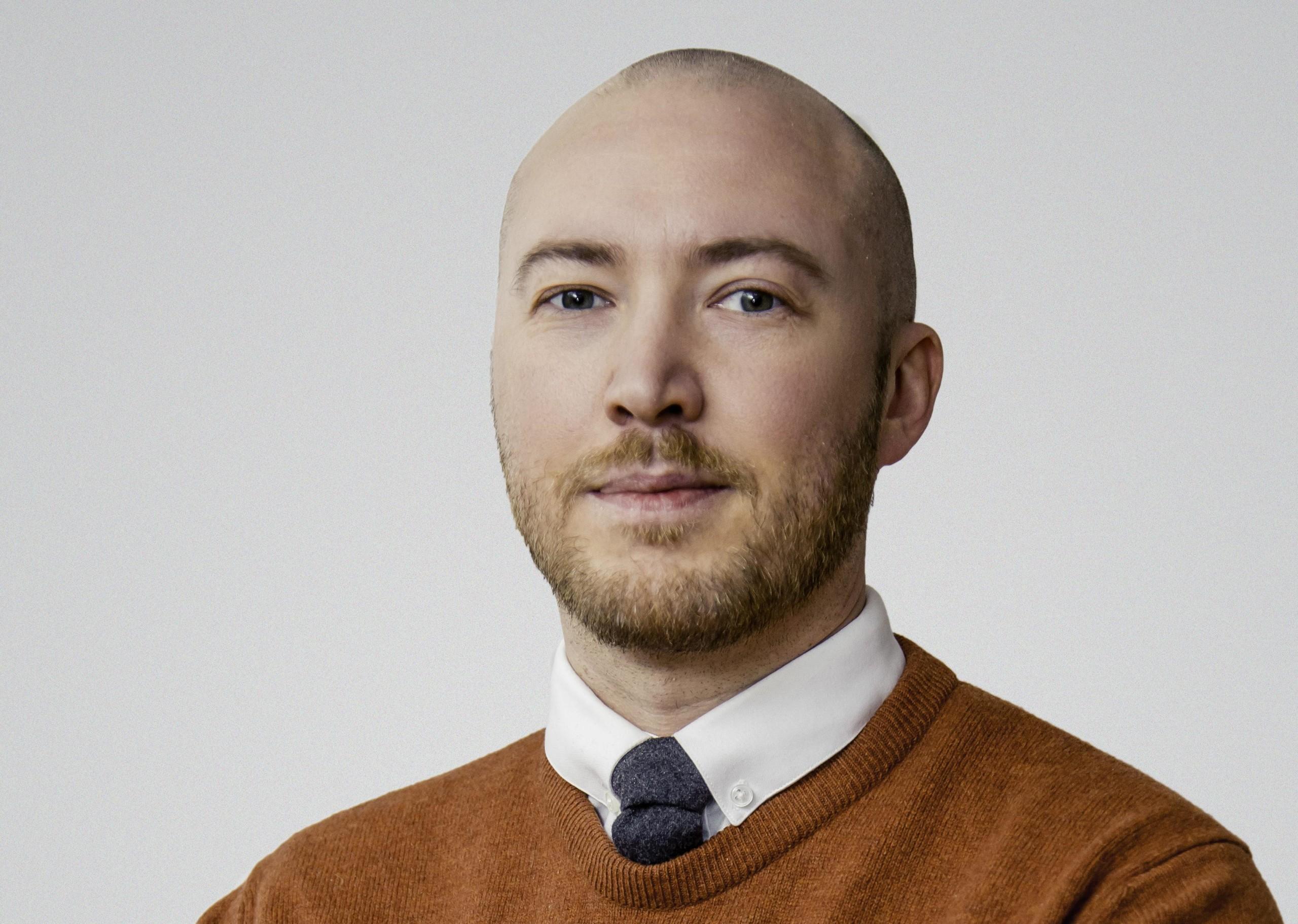 New employee stock option regulation
Today is a big day in Sweden. As the Swedish parliament decided to adopt a new regulation regarding employee stock option programs, Swedish startups have finally received a simplified way of incentivizing key individuals.
This is a major breakthrough and will have a great impact on Swedish startups' ability to stay competitive, globally.
The decision is very close to our hearts. Not only since Team Precisely loves to make life easier for entrepreneurs and is passionate about simplifying the legal landscape, but also since our CEO Nils-Erik Jansson was instrumental in pushing through the decision. Partially in the capacity of one of the referral bodies considering the proposed legislation, which chose to support the proposal to ensure that a startup-friendly decision was made. He also initiated the Swedish Startup Manifesto, where this particular issue was one of the top priorities and forced policymakers to accelerate the lawmaking.
#startupsftw
See also: more about the decision (in Swedish).