Document generator software
Create legal documents 10x faster in our document generation platform. Improve your document quality and productivity, while keeping control over contract terms and wording.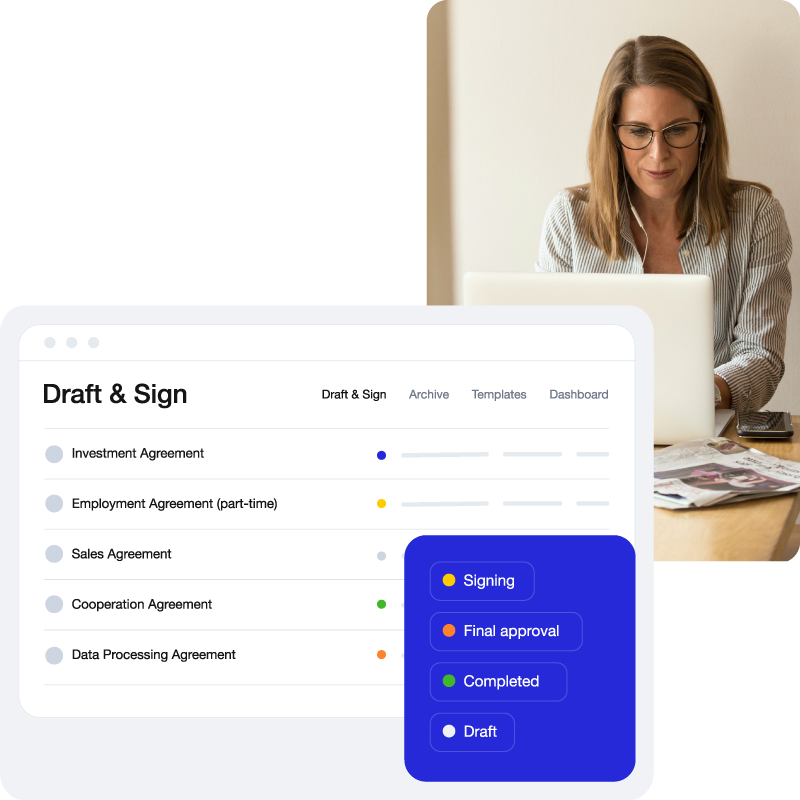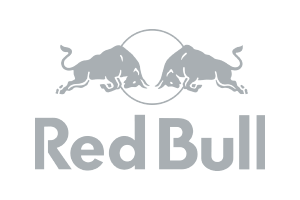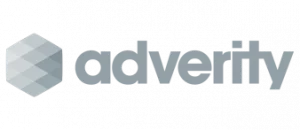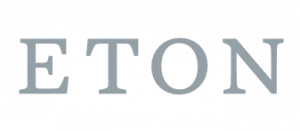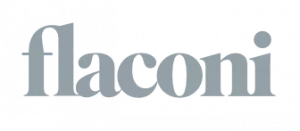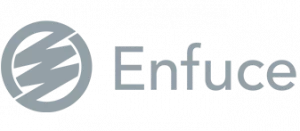 Increase efficiency and control
Use document generator software to improve your contract authoring
Precisely's document generator software and other automated solutions leave behind problems of traditional contracting as well as increasing efficiency and production with digital solutions. Increasing control over contract terms and wording is essential to improve risk management. Because of this, our state-of-the-art document generator gives anyone on your team the ability to create compliant contracts in an all-in-one platform that eases collaboration, signing and archiving. Keep control of your contracting.
Take control
Time-saving contract drafting tools
Precisely's document generator software enables anyone in your team to create compliant contracts regardless of their legal knowledge. By filling in a user-friendly smart questionnaire, you can create any type of contract regardless of length or complexity. Since the solution is cloud-based, the latest version of the template will always be used. You can also activate an automatic approval workflow to save valuable time. Thus, streamlining your workflow.
Operative
Document software for the entire contract lifecycle
In addition to an uncomplicated but smart document generation, your best contracting software will also provide the ability to set user permissions. By setting user permissions, access is limited to prevent unwanted edits, reducing any risk to the organization. With such a solution, there's also no need to worry about compliance issues or missing data. So get back your time and execute on contracts quicker than ever before.
Insights
An intuitive interface
Precisely offers a central cloud-based repository for all documents. Once a document has been e-signed, it is automatically sent to the archive. Of course other pre-existing documents are easily imported bulk-wise. With one intuitive interface, you immediately gain access to vital information, such as the status of contract signing, terminations, re-negotiation periods or approvals.
Furthermore, by using the smart search and filtering function, Precisely makes locating any document a breeze. Never lose track of a document again.
"The time we save by using Precisely easily equals what a full-time employee would cost each month, which is a major efficiency improvement."