4 steps to improve the user experience of interacting with Legal in 2022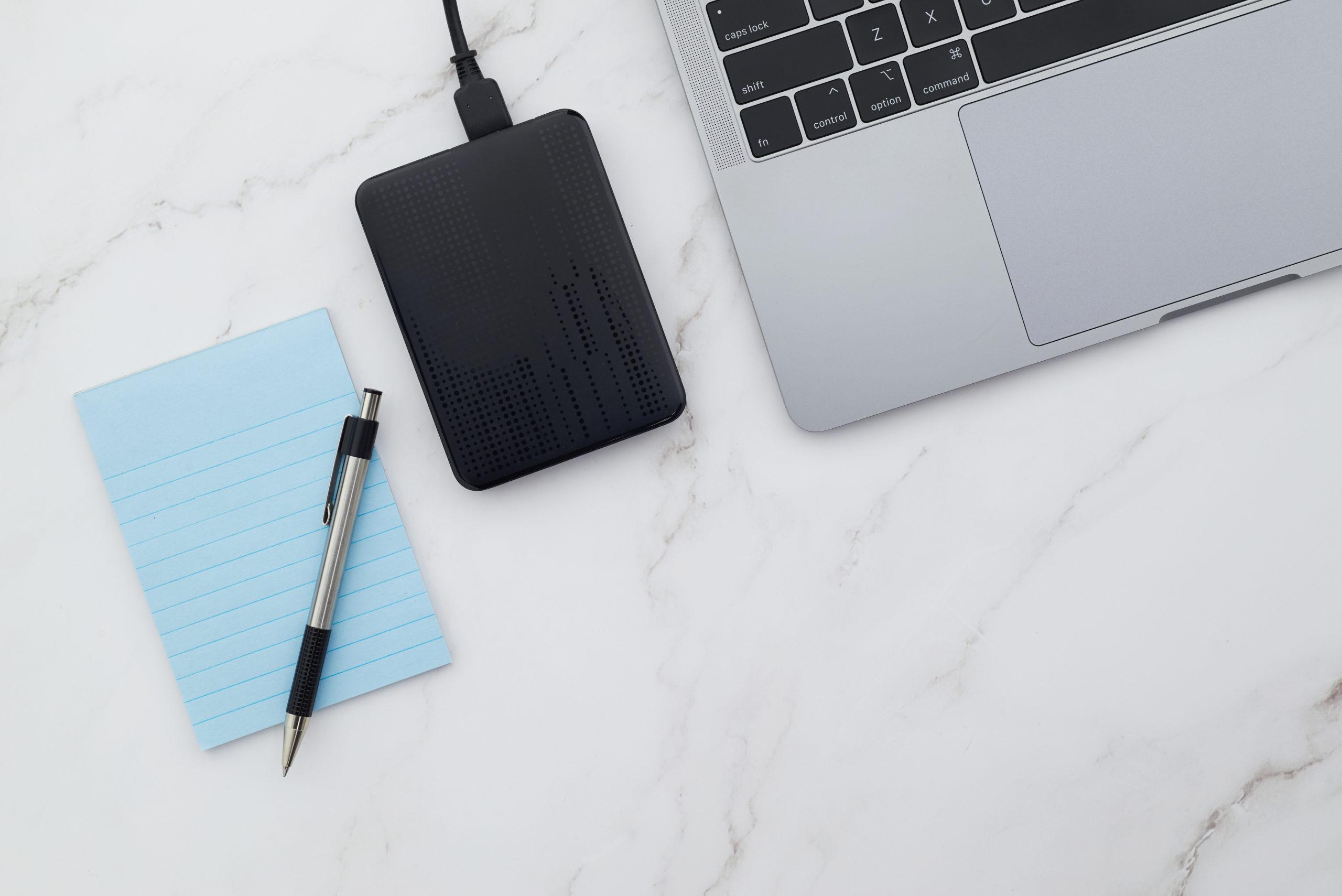 One of the five key findings in the 2021 EY Law Survey: General Counsel Imperative revolves around Legal being perceived as a bottleneck. Much in relation to inefficient contracting practices. Business leaders report facing challenges working with their Legal departments and that it directly impacts revenue growth. As many as 50% of the leaders surveyed say the inefficiencies have resulted in lost business. 
Improve the UX of interacting with Legal
On the topic of improving the user experience of interacting with the Legal department. Here are 4 simple steps, revolving around contract management. Executed well, they can lead to big improvements for the whole business. 
Step 1: Check your LegalTech stack inventory to see where it limits you today
Do you have a seamless experience through the whole lifecycle of a contract today? Or are there gaps where you shift information and data from one point to another. Can you adjust and tailor these solutions and platforms to your needs? Or are you dependent on external parties such as consultants or developers to navigate changes.
Step 2: Choose one of these limitations to tackle
Identify your biggest pain point today. Break it down to its core. Make sure you completely understand the essence of the problem. 
Perhaps the time to first draft after Sales has given a "go" is too long? Or time from first draft to a signed contract needs to improve? Maybe Legal's time spent on contract development, per contract, is not feasible? In reality, several pain points often exist simultaneously. Solving them all at once is an impossible task. You will need to focus on one pain point. Identify one process.
Step 3: Set one KPI and commit to improve on it in Q1 of 2022
Sounds simple, but execution is key. You have to commit and you have to follow through. Technology is the key to success here. Today there are several good options to cover it all. 
Let's take a tangible example. With the right technology for your business needs, you should be able to make other departments self-serving when it comes to standardized compliant contracts. Straight away you take out the need for Legal to be involved in the creation of every single contract. This makes internal stakeholders less dependent on you. And in the process, you have more time to spend on high-level tasks. 
What is the variable tied to your specific pain point? Perhaps it's time, perhaps it's the amount of people involved in a process? This variable is the metric you should measure against. Note down where it's currently at and use this as your starting point. 
Step 4: Time to follow up and analyze
This step is fundamental in order to ensure you're moving in the right direction. Did the time from draft to signed contract shrink? By how much? Is that enough to consider it a success in your organization? Is there still room for improvement in the process? Measure visibly and clearly. And most importantly benchmark over time. 
And now, it's time to methodically move on to the next item on your pain point-list, and do the same thing all over again!
An additional finding in the above mentioned survey shows that C-suites have not been persuaded to support critical investments in legal technology and process improvement. Increased use of technology is, according to General Counsels surveyed, what offers the greatest opportunities for process improvement. However, they face challenges securing budget for technology.
Perhaps the data and learnings secured in the process above is just the basis needed for the C-suite to justify an investment into technology? Should you find yourself in that position. Here is a list of 5 things to consider when purchasing a third party platform.