In-app signing for faster in-person signing
Let counterparties sign contracts, proposals, quotes, and more on the spot – directly on your device.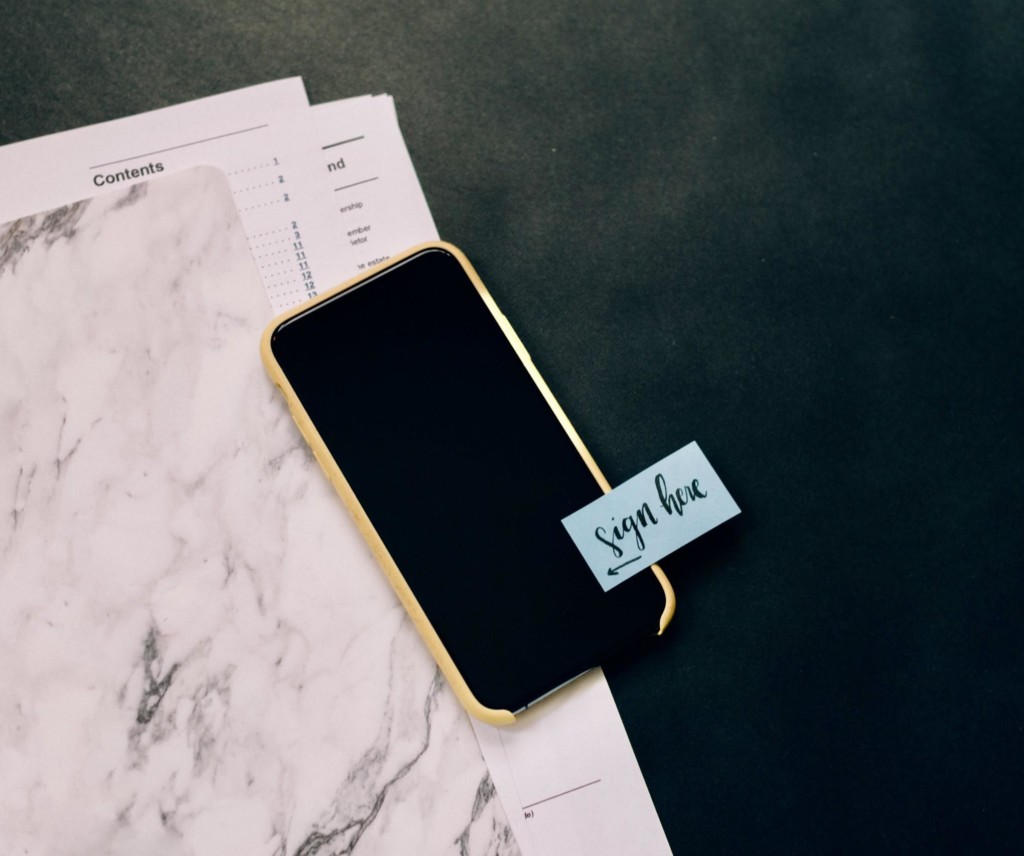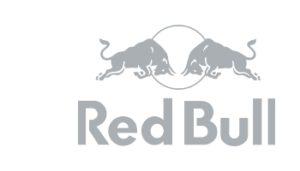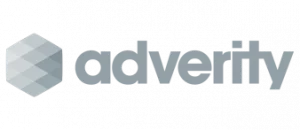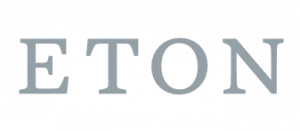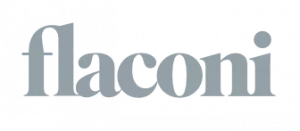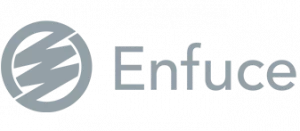 Integrated e-signing solution
Take the hassle out of in-person signing
If your contract management processes involve in-person signing, chances are you need to have the counterparty sign on a printed contract or have them open their emails to access the signing link. Our in-app signing features replaces and streamlines that workflow in case like:
upon an in-person deal close,
upon delivery,
before offering a service,
during a board meeting,
and more.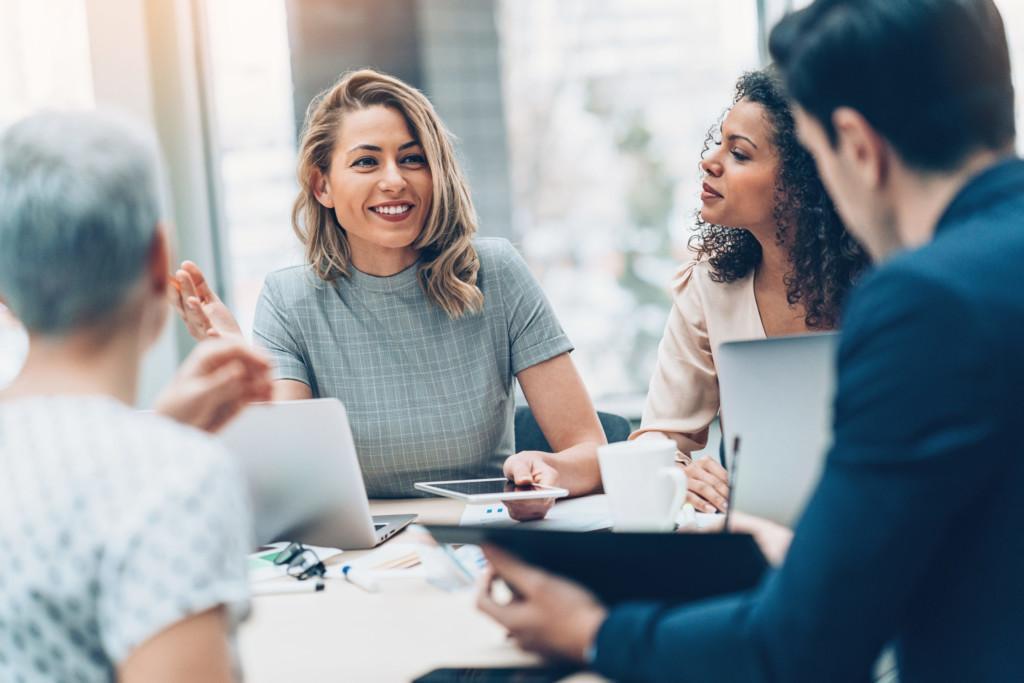 Precisely shows our business partners that we are a truly digital company and customer-focused brand.
Create your contracts, hand over your device to your signees, and voilà!
With just a few clicks, your signed contracts are then automatically stored in your smart archive.
All-in-one contract management solution
More than just an e-signing possibility
With Precisely's features like document automation, document generation, approval workflows, and archiving, you can automate the entire contract management process. Our CLM becomes a digital building block for your business, even when your workflows include in-person signing steps. Here is how the process goes with our CLM:
Draft your contract from an automated contract template
Get your contract approved from the right stakeholders
Add signees to your document
Get your counterparties to sign
Your contract is then automatically stored in your Precisely archived, with the right metadata tags for easy monitoring and reporting.
Learn more about archiving in the Precisely CLM.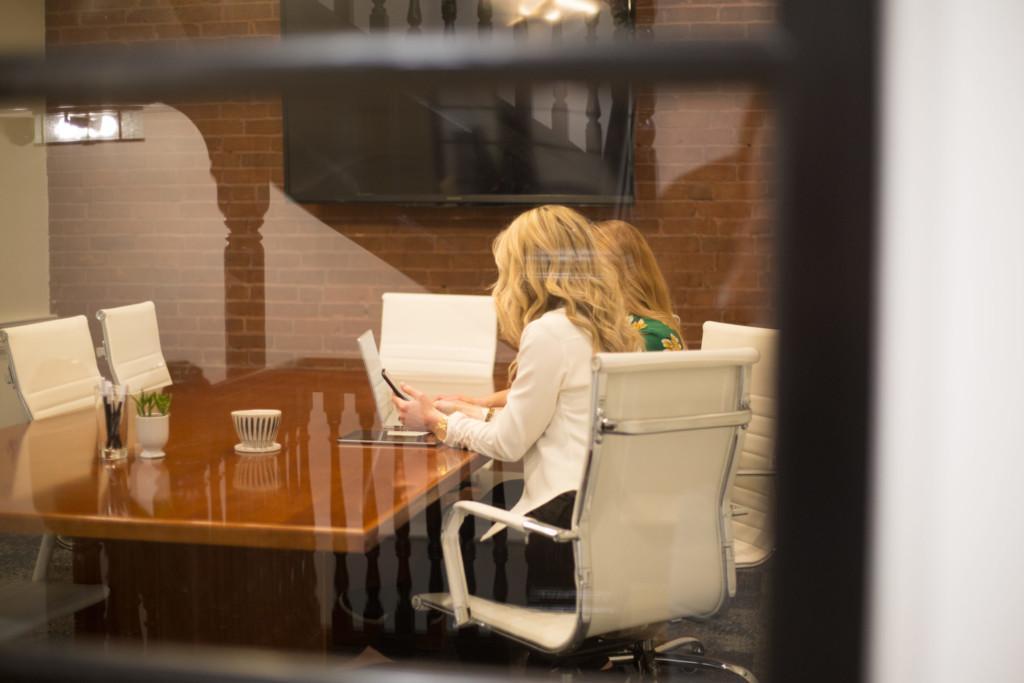 What gave me such confidence in Precisely was that it was so well-rounded. Looking at different tools, they had a strength with the template or in the archive, but Precisely was overall strength. This is why it was easy to choose it: whatever use I was going to make of it, it's perfect.
With Precisely, you can achieve
80 %
more of contracts signed in a day
25 x
faster contract turnaround
Since we started using Precisely, our order forms and sales contracts are always correct. Precisely's user interface is self-explanatory. It takes so much work off our shoulders.