4 ways a contracting platform can give your CLM more value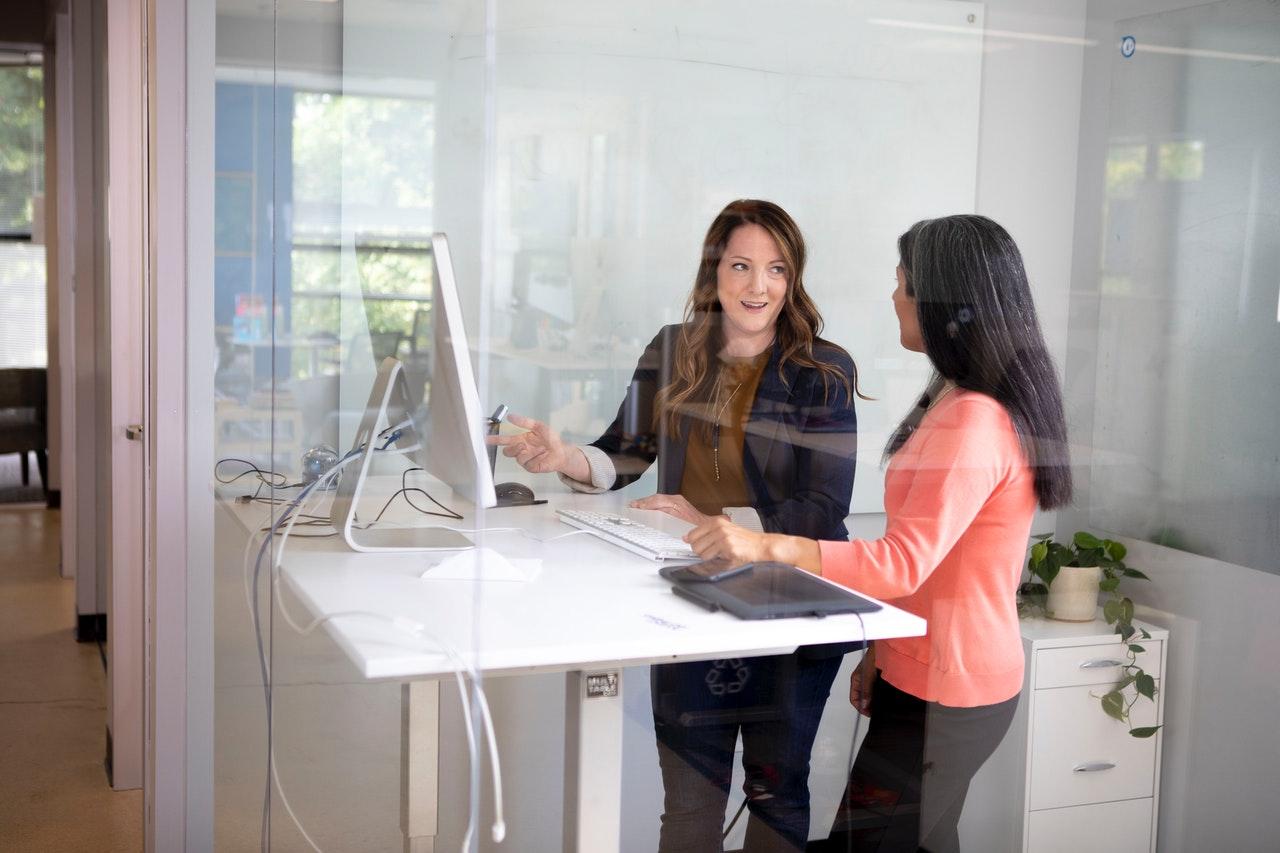 Wondering how a contracting platform can increase your CLM value? Are you utilizing all the features available in your contracting platform? Better yet, does your contracting platform offer all the features other companies are using? In this article, we'll look at how to make your contracting easier and what tools are available to improve the entire CLM process.
How to find a contracting platform that fits your CLM needs
When choosing a contract or document automation software for your CLM, it's important to decide on a software that offers the solutions your company needs. What works for one company may not be the best answer for the next. Your software should be able to help you customize your workflow in exactly the way you want.

Do you already have CLM software that fits a few of your needs, but not all? It's important to have a single software to handle everything in the contract lifecycle. A contracting platform is the answer that will keep everything in one place so there's no need to search among different channels. Luckily, many contract and document management software offer integration for the tools and services you already use. The ability to integrate applications a company is already familiar with contributes to a seamless contract automation experience and improved collaboration.
Does your CLM system save valuable time?
When you find the right contract management solution, it should be able to save your company time while increasing revenue. Generally, much of a company's time is spent creating contracts, negotiating and searching for files. This is where a contracting platform can streamline your processes through the entire contracting lifecycle.


1. How can you increase your CLM value with contract creation?
One way to reduce the number of hours you spend on the contracting lifecycle is through contract creation. A platform with adjustable and flexible templates will allow anyone in your organization to create compliant, automated legal documents without the need to involve the legal department. It is, of course, important to have access to rules and permissions that the legal team can set to ensure consistency and compliance. In this case, companies need software with an easily accessible method of setting guidelines. Once these are set, the person creating the contract need not worry about using outdated information or missing a crucial clause. By ensuring the contract is created according to the corporate legal standards, companies maintain control over their business operations, thus increasing CLM value.

2. How does a CLM system help with collaboration and negotiation?
When all contract generation is centralized, negotiations are carried out quickly and smoothly. This greatly reduces time to signature.

An important function of a contracting system is having a centralized place where all negotiating parties can see any changes. Often, parties may be in different time zones or simply have conflicting schedules. A contracting platform provides a central location where parties can be granted specified access to make suggestions or comments on the agreement in their own time. Obviously, this is much more efficient than having to track down the people involved in the negotiations.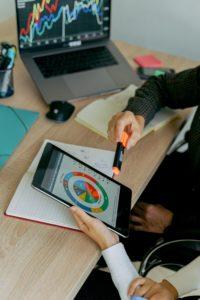 Even better, the best contract management software tracks all changes or additions to the agreement. A notification is then immediately sent to all parties, thus reducing response time. With a recorded timeline, previous versions can also be viewed for comparison. 
3. How does smart search work?
With contracts stored in a central, online platform, finding the document you need is no problem at all. In general, solutions should have smart search and filtering. In the best contracting platforms, metadata collection from each created contract turns key terms into searchable items automatically. Smart search is customizable, so it's easy to locate contracts for comparison, renewals and inquiries.

Metadata can also be used to receive alerts via email for the important milestones relating to your contracts, such as renegotiations and expirations. This especially saves a lot of time and stress over deadlines. 
4. How can you monitor and control the entire contract lifecycle?
With a contract automation platform, an intuitive dashboard lets you review the status of all contracts, upcoming deadlines and action points. With this in place, you can automate your organization's workflow as well as the approval processes.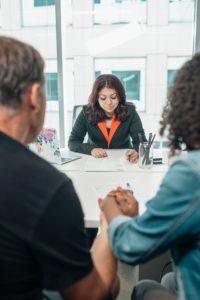 It's also easy to set up reminders for any event in the contract lifecycle and receive alerts via email. In turn, you'll always know when to renegotiate, renew or terminate the contract in time. In fact, with the right contracting system, you can set automated reminders for any additional users.  Once added, they will also have an overview of upcoming contract events in the shared dashboard. Best of all, when reminders are shared by more than one user, the chance of missing a deadline is almost non-existent.
The ability to receive alerts for important contracting milestones saves a lot of time and stress over deadlines. Reminders are also a crucial part of successful customer relations.
In addition, since all documents are in one central repository, as soon as anyone creates a document, the dashboard gives a clear overview of the status. So you will know if a contract has been signed and also have the ability to track and analyze the performance of every agreement. This comes in handy when planning upcoming strategies for new negotiations or renewals.
To sum up, when you implement a CLM system into your business, you aadd value while transforming productivity and efficiency. There is so much information to be gained from every contract. For this reason, a contracting platform will improve your company immensely. Why not get the most CLM value? Not only will you never miss a deadline, you'll save countless hours of contract creation, signing, locating and managing your overall contracts.

Interested in what else a contract management platform can do? Just take a look!