50% of contracts need no legal input at Adverity
Key takeaways:
25x faster contract turnaround and saved time with automation
70+ users in 10+ departments with sophisticated user access roles
High satisfaction with customer service and product improvement
50% of contracts need to legal input, which means more time for strategic work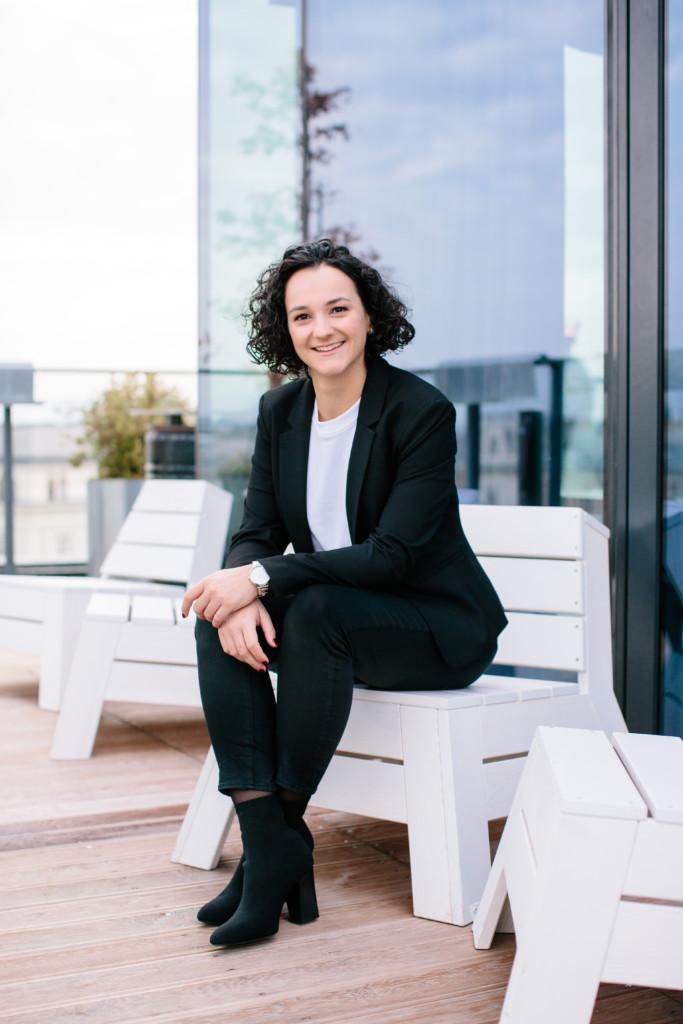 1. Background
Adverity is a rapidly growing SaaS company founded in 2015. They provide end-to-end data solutions with an intelligent marketing analytics platform that transforms data into valuable insights to help companies optimise marketing performance and drive business growth. Fiona Greiner joined Adverity 2019 with the opportunity to build the legal team from scratch. 
2. Challenge
When Fiona Greiner, VP of Legal & Compliance, joined Adverity they were growing so fast that automated contract management was a must. Before finding Precisely, Fiona's team chose and implemented another contract management tool, which did not have all the functions they required. A key learning being to not only research but also trial all internal use cases inside the software, prior to making a decision to ensure it solves your needs sufficiently. Adverity's essential requirements were:
Management of the full contracting lifecycle
Reliable customer service
DocuSign integration
Unlimited contracts and templates
Being able to request new features
Fiona adds,
"Being such a fast-growing company made me quickly realise that I needed to automate our contract management as soon as possible and get rid of any repetitive work, as well as any mistakes when different teams were working together on different contracts."
✅ More time for legal work
Adverity's legal team no longer needs to waste time on repetitive tasks.
✅ Contract creation at scale
They are now able to handle more contracts faster, meaning the business can scale.
✅ Collaborating with control
More synergy between different business units thanks to sophisticated user roles.
Read more in our interview with Adverity on implementing a CLM tool across multiple departments
3. Solution
Adverity had clear needs and high expectations, and we were able to check everything off the list.
The sophisticated user and access roles satisfied the different needs across the company, such as sales, account management, business development, finance, marketing, HR, and legal.
The calculation feature was a game-changer for Adverity. Fiona says,
"It's amazing to be able to include formulas in our commercial agreement to avoid any manual calculation mistakes and guarantee the quality of our metadata. I've seen a lot of demos from competitors, but only Precisely could offer what we needed."
Advanced calculations in Precisely.
The onboarding process was a breeze. "We had one big kickoff event, where we demonstrated the tool for each team. Precisely supported us in creating an overall user guide for our team and we had bi-weekly Q&A sessions for any open questions. But all in all, Precisely is intuitive and most employees could start using it right away."
"It really feels like Precisely is not a supplier, but a partner for Adverity," she adds. "The team has such a great mindset and the product is constantly evolving."
4. Result
Today, more than 70 active users across 10 different departments at Adverity use Precisely. Conditional approval workflows have helped streamline processes. "We automate repetitive workflows as much as possible and save loads of time for both our employees and customers," Fiona says.
Fiona also gives thanks to our customer service attitude. "It really feels like Precisely is not a supplier, but a partner for Adverity," she adds. "The team has such a great mindset and the product is constantly evolving. We are very happy to see that our feedback often leads to improvements or new features. It's great to be heard as a customer. Whenever we'd like to test a new use case, Precisely's team is always happy to support us right away! It's a pleasure to work with them."