The Art of Agile Contract Management: Expert Insights with Åsa Ericson Hedström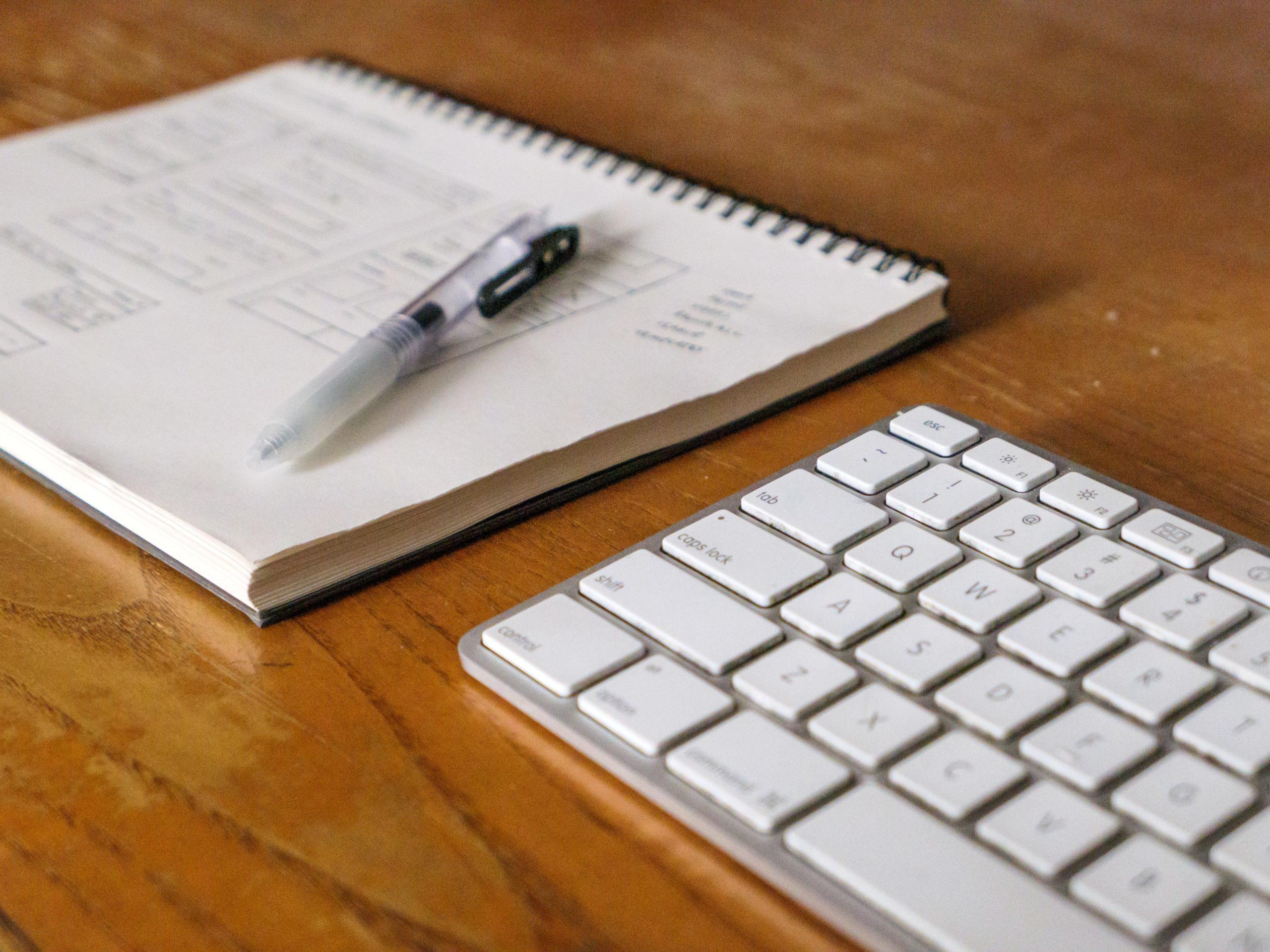 General Counsel share a major common challenge, regardless of whether they're working for world-renowned enterprises or startups: making the contract management process as efficient as possible. In this article, Precisely picked Åsa Ericson Hedström's brain to learn more about what's most important when building a great contract management process.
Precisely first met Åsa in Copenhagen, where she was a keynote speaker at a conference on contract management. She made a good point during her presentation — someone has to dare to take the lead for others to follow — and the same goes for contract management. Digitizing your contract management process might present some challenges, but it will most likely pay off within a short time frame. One just needs to take the first step!
Fiskars is a public company established in Finland in 1649, with a portfolio of numerous globally recognized brands and products in more than 100 countries. The company owns 400 stores resulting in net sales of 1,248 million EUR in 2022.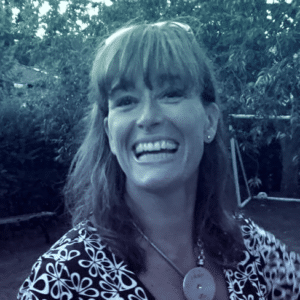 Before joining Fiskars as their VP Legal in 2018, Åsa worked for Swedish telecom giant Ericsson since 2000, who then started a mobile phone JV with Sony in 2001 (which in turn became 100% owned by Sony) where the last five years were in the capacity of VP Legal & Head of Legal. She has always appreciated working close to, and in cooperation with, the business. With extensive experience from working for large enterprises in industries of constant change, Åsa knows that the legal department needs to be as agile as any other part of the company for the business to survive. "There are usually no clear answers to legal questions and you need to live by the approach of trial and error, especially in industries that are young and driving technology forward," Åsa says.
One of the General Counsel's most important roles in building a contract management process is educating colleagues about contract-related ownership. The owner of a contract could, for instance, be the sales manager closing the deal and with this comes certain established routines. This includes following up on each party's rights and obligations in the contract with internal stakeholders as well as implementing the contract once signed.
At Fiskars, contract owners are responsible for 80-90% of the contract-related tasks. Legal is the function in charge of overseeing legal implications of the contract, but the content is negotiated by the main stakeholders — and is also supposed to be implemented by them. Many stakeholders with different responsibilities are involved: Preparing, negotiating, implementing, monitoring, and compliance checking. Then it starts all over again. If the contracts are kept in order, the contract management process is easier for everyone. As long as everyone understands their responsibilities and where contracts are to be found throughout the whole contract lifecycle, you've come a long way.
Working as in-house counsel and General Counsel for large and well-established companies may require taking on challenges in creative ways. The main way of growing Fiskars lately has been through strategic M&As (Mergers & Acquisitions) of brands in local markets in Europe, Japan, China and the US, where the company already owns brands like Royal Copenhagen, Iittala and Wedgwood.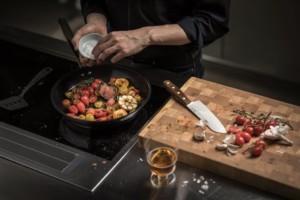 Acquiring an established company with set structures poses challenges for the Legal Department. It's important to understand the ways an organization has been working with contract management prior to the acquisition. In addition, being creative and pedagogical is vital when implementing new ways of managing contracts in order to streamline the process between organizations. One must never forget the change management aspect of implementing a new process.
As an example, Åsa mentions the challenge of changing structures for approval workflows and signatures. Some of the old structures she's working with are still relying on the legal department to approve all documents that require signing, and are sometimes also hesitant to new ways of working such as, for instance, the use of e-signatures. It's important for Fiskars' Legal to make sure that new policies are implemented and that the approval processes are made efficient by having the right person (with the right authority) approve the contracts. Which isn't always someone in Legal.
Being a front runner and pedagogical about using, for example, e-signatures is one way of implementing a more efficient contract management process. The Legal Department and the rest of the business alike have to be agile and try to picture what the company will be working with in the future. Will it still be a product company, or will it perhaps turn into a service company or both in different combinations?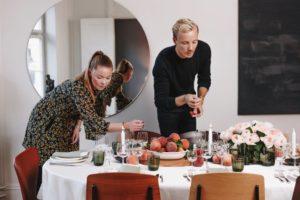 When Åsa started working for Ericsson, legal work was directed towards hardware and sourcing by 80%. But in her last years at Sony, the focus switched to 80% on software and services as the industry had pivoted. On the same note, one of Fiskars' brands, Iittala, is working on a new service called Vintage. Vintage enables customers to sell as well as find and buy parts of their old porcelain collections. As the business develops and changes, new legal questions arise.
Fiskars' Legal team is constantly working on keeping processes and policies up to date to keep the contract management as efficient as possible. Methods that enable an efficient process are, for example, the use of global templates. Such methods are required in large companies, both for contract management to work and to make it easier to do business. Controlling contracts in these companies is key in order to be able to analyze them and do proper risk assessments. Implementing and analyzing your contracts is vital for maximizing the outcome, while staying on top of your templates is important to make sure that contracts are executed in a compliant way.
"Whether you work for an enterprise or a startup, you'll need to perform the analysis and use the resources at your disposal. If the company has limited resources, use free storage alternatives online and excel sheets. You still need to keep track of your contracts even if your company doesn't have an in-house lawyer." Åsa affirms. If a company is constantly late with payments and needs to pay penalty fees, you'll need to revise the payment logistics. Knowing the compliance risks and financial risks the contracts entail is essential too.
Åsa on how to start implementing a contract management process
When Åsa worked at Ericsson, the Swedish branch of the company was always at the forefront regarding contract management. They were working closely with the sourcing department to build their system for contract management.
The sourcing department is a good starting point
"If your company has a Sourcing Department, it's usually a good place to start when implementing contract management and a contract data system. Sourcing often works more systematically and is often more mature in working with agreements and using systems compared to, for example, a Sales or Marketing Department. Of course, this depends on the industry and regulatory landscape you're working in, but it's good advice in general."
A good enough system is better than no system at all
"You just have to start somewhere! There are many useful tools for contract management today. You need to have some kind of system for storing your contracts and to manage the obligations and privileges and how they affect the business."
"If you start using e-signing, for instance, you'll quickly realize that you won't go back to paper copies and that the traceability is much better. Legal Departments should be pioneers, dare to take risks and try to make life easier for other departments. It's important that they are not a blocker. Therefore, it's better to have a system that's good enough than no system at all."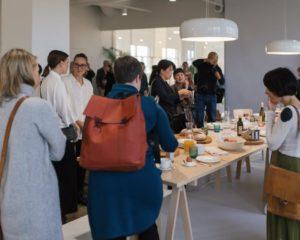 Åsa's final tips
Wrapping up, Åsa gives some tips for figures of thought that provide the most impact:
1. Find your super users
"Don't give up! Find your 'super users' for contracts within every department and work with them when implementing new systems or workflows. They can help you educate others within their departments. What can sometimes be challenging is changing people's habits and mindsets."
2. Empower your colleagues and have a can-do attitude
"Successful contract management is a lot about having a can-do attitude and empowering your colleagues by educating and coaching. Give them the capability to be in control of what they're doing and show them the impact of the result. This will free time for both Legal and other departments and let them focus on what matters."
3. Align your stakeholders
"Make sure to keep a close dialogue with other departments and try to understand the way they're working. At some point you may have to put an end to ways that aren't compliant but apart from that, try making a strategy for implementing your processes into the way they work."
4. Results will come
"Again, don't give up, if you don't see results on day one, the results will come eventually. Dare to start the contract management process and start small, then grow the process. You'll regret it if you don't get started since your organization certainly won't have fewer contracts to handle going forward."
5. Reach out to your network
"Check with other General Counsels in your network and ask what providers they are using. There are a few great contract management and contract automation providers out there!"
Wrapping up
We hope that you gained some valuable insights and concrete ideas for creating and improving your contract management process. Special thanks to Åsa and Fiskars Group for sharing their knowledge and offering us a peek into how their organization manages contracts in an ever-evolving environment. If you have any questions about creating or improving your contract management process or want to know more about the capabilities of today's digital platforms, don't hesitate to contact us.
Happy contracting!
First published May, 2020. Edited Aug 29, 2023.