Precisely Forms Strategic Partnership With Nordic Market Leading Legal Information Provider Karnov Group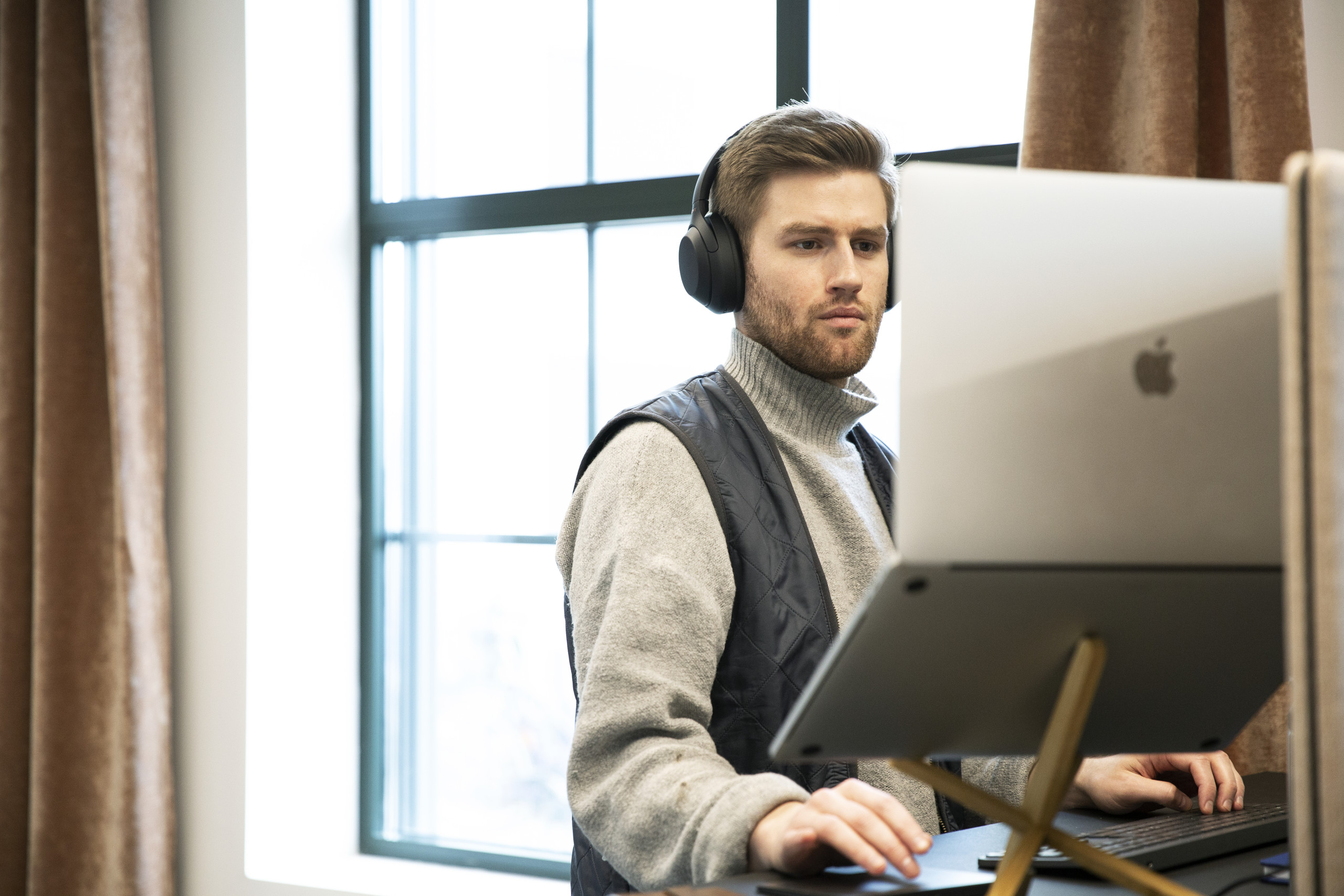 Precisely and Karnov Group partnership
Digital transformation is challenging many legal paradigms. We are in the middle of a shift where traditional and inefficient legal processes are gradually replaced by modern, automated, alternatives.
Precisely is representing this shift. We are driven by a strong belief that everything that can be automated should be and are very happy to welcome Karnov Group to our family.
Karnov Group is the market leading legal information provider in the Nordics and celebrates 150 years of market presence this year. During the last decades, Karnov has also provided legal professionals in the Nordics with standard-setting contract templates.
Over 60 000 professionals in the Nordics are highly dependent on Karnov's legal guidelines, curated content and tools.
In order to tackle law firm's and in-house legal team's modern challenges, Karnov Group and Precisely will launch a new way of drafting contracts during 2018. The solution will dramatically increase the speed of drafting high-quality contracts and reduce human errors in the process.
"We are breaking new ground together with Karnov Group. Over 60 000 professionals in the Nordics are highly dependent on Karnov's legal guidelines, curated content and tools. By supercharging Karnov's content with Precisely's technology platform, we will together make life easier for a majority of the leading contract professionals in the Nordics", says Nils-Erik, CEO of Precisely
"Karnov's vision and customer-centric perspective are really in line with Precisely's own philosophy and vision of developing solutions with the customer in focus. Precisely has a great driving force and knowledge about the industry. I am confident that we, together, have the best conditions for meeting market needs", says Flemming Breinholt, CEO of Karnov Group
For more information, please contact:
Flemming Breinholt CEO, Karnov Group
Telephone: +45 403 22 332
Email: flemming.breinholt@karnovgroup.com
Nils-Erik Jansson CEO, Precisely
Telephone: +46 760 2941 90
Email: nils@precisely.se