Three questions for our new CMO, Kati Tammisto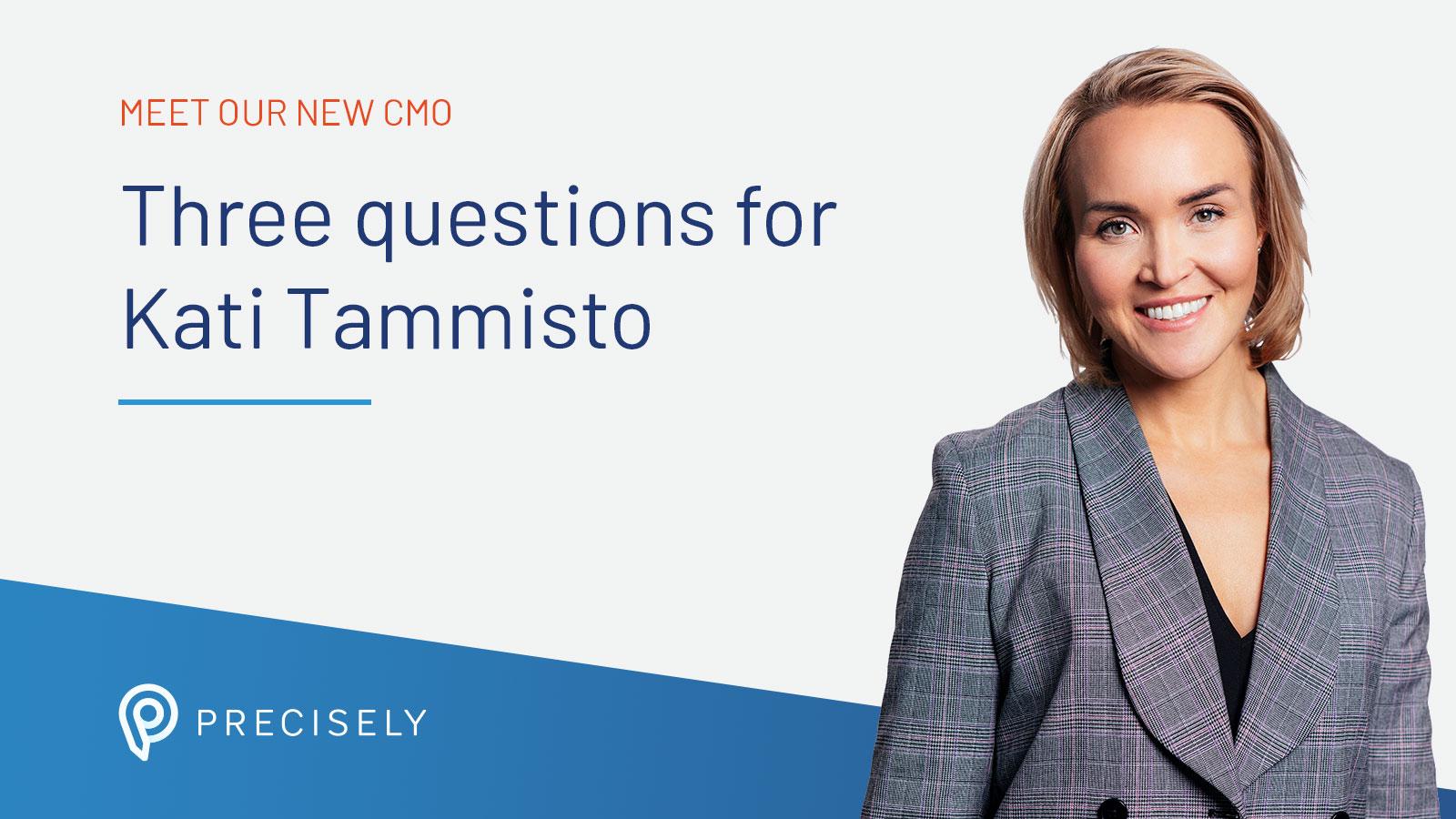 Precisely is proud to welcome Kati Tammisto as our new CMO and head of our newly established office in Helsinki. Kati has over a decade of experience working in performance-driven marketing. Her previous positions include both Head of Marketing and Communications in retail software, as well as Head of Customer Experience in Human Resources software. To get to know Kati a bit better, we decided to ask her a few questions.
Are there any exceptional differences in marketing between the Nordic countries? For example, between Finland and Sweden?
Sweden is a world-class example in the art of branding. In Finland we focus more on the technical side and I feel like we have some examples of success stories on the side of performance marketing. I think the countries make a good combination in that sense.
Do you feel marketing has taken a different direction during the global pandemic? If so, what does the future of marketing look like?
Yes, especially in the way that digital transformation keeps moving ahead. Every last bit of marketing has been digitalized. 
Also targeting, in the way of being significant to your target group while still providing value. Engaging people before they know much about the product is more important than it ever has been. People are busy with overcrowded inboxes, teams and slack channels and back-to-back meetings. So being worthwhile to those whom you could provide real value for is more important than ever.
What do you see as the main reason customers choose Precisely?
This is an amazing product. We are at the point in legal tech where businesses are finally moving into digitalization. Precisely's contracting platform is developed and run by an exceptionally skilled, professional team who are excited about the future and being on the forefront of new developments.

With our automated contracting software, customers get flexibility and security while saving a lot of time in operations. At the end of the day, you simply want to know that your contracts are safe, secure and processed as efficiently as possible. This gives you the peace of mind you need to focus on adding value to your business.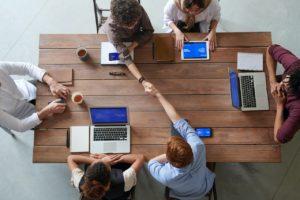 We take great pride in the team we have built and it continues to grow with amazing and accomplished people. CMO Kati Tammisto's knowledge in performance-driven marketing expands our reach well beyond the Nordics and into even more international markets. In this way, Precisely is leveling up the quality of experience our customers receive, as well as the value of our product. 
If you are currently shopping around for your next journey within marketing, check out our open roles here to see if we might be your perfect fit.