CLM Software
Automated CLM software enables you and your organisation to maximise the performance of contracts throughout the entire lifecycle, while ensuring compliance and minimizing risks.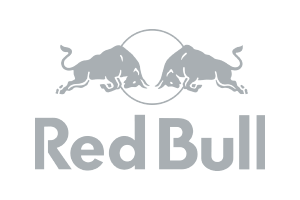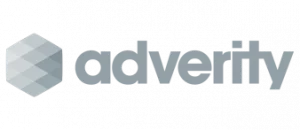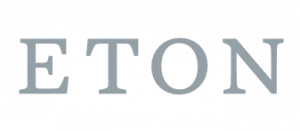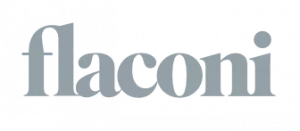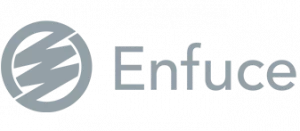 Value creating
CLM software gives you increased control and improves performance
CLM software is used to maximize the performance of contracts throughout the whole lifecycle, while still ensuring compliance and minimizing risk. What's more, the processes of managing contracts without such a solution can often take too much time and exhaust resources. Also, this can expose companies to major legal risks. Because of this, Precisely lets you optimize your contract lifecycle for maximum efficiency. All the way from the initial request through renewal of the contract. As a result, you're able to free up countless hours of administrative contracting work through automation, all while gaining increased control and reducing costs.
We provide you with all the means for both compliant and resource efficient contract management. Our goals are the same as yours – to make contract management smart and simple.
Workflow
Remove bottlenecks by using automated solutions
By and large, authoring contracts by hand is often an inefficient, time-consuming and unreliable process. To that end, Precisely's automated contract creation tool lets anyone in your team to create compliant contracts fast – even without legal knowledge. In turn, your contracts will be error-free, regardless of length or complexity.
Precisely also lets you automate and streamline your organization's contract workflow. In fact, the CLM software includes end-user permission levels to control who is allowed to make changes to contract terms and wording. Not to mention, the ability to automate approval flows, to combat the most common instance of bottlenecks.
"Our order forms and sales contracts are now always correct without us having to go back and forth. The leadership team creates a contract version based on questions and the sales team then simply fills in the correct information. Precisely's user interface is self-explanatory. It takes so much work off our shoulders."
Overview
Taking control of your contracts has never been easier
Using Precisely's CLM software gives you a clear overview of all your contracts and their statuses. The secure cloud-based central repository lets you gather all of your legal documents in one place. While the smart search and filtering ensure that you're always able to find any contract you're looking for in a matter of seconds. From anywhere, at any time.
An intuitive overview also is provided in one interface through your contract dashboard. From here, you're able to quickly find crucial information regarding your contracts. For example, which documents are signed or not, pending approvals and expiring documents.
"Our legal operations are so much easier with all contracts in one place and one single source of truth. Basically, if something is not in Precisely, it's not been approved by Legal."
Governance
Optimize the performance and longevity of your contracts
Overall, the traditional ways of storing contracts in cabinet files result in a lack of control. And there are many contractual events that you need to stay ahead of. For instance, renewals, renegotiations and terminations. Keep track of these events by using smart notifications that you can set up for any event in the contract lifecycle.
As a result, you'll never lose business revenue due to missed renewals. Use the smart reminders of Precisely's CLM software and we'll let you know when important dates and deadlines are coming up.
"Our legal department was swamped and we didn't have the means to track renewals. Using Precisely has done an excellent job in raising awareness internally on the importance of automating legal operations. Having the right technology is key to supporting growth."
Automate your workflow
Stay on top of your contract lifecycle management and achieve a 25x faster contract turnaround
Book a demo
Start a free trial