Contract management dashboard
Spend less time on contracts and more time focusing on your business
Set reminders and never miss a deadline or other events in the document lifecycle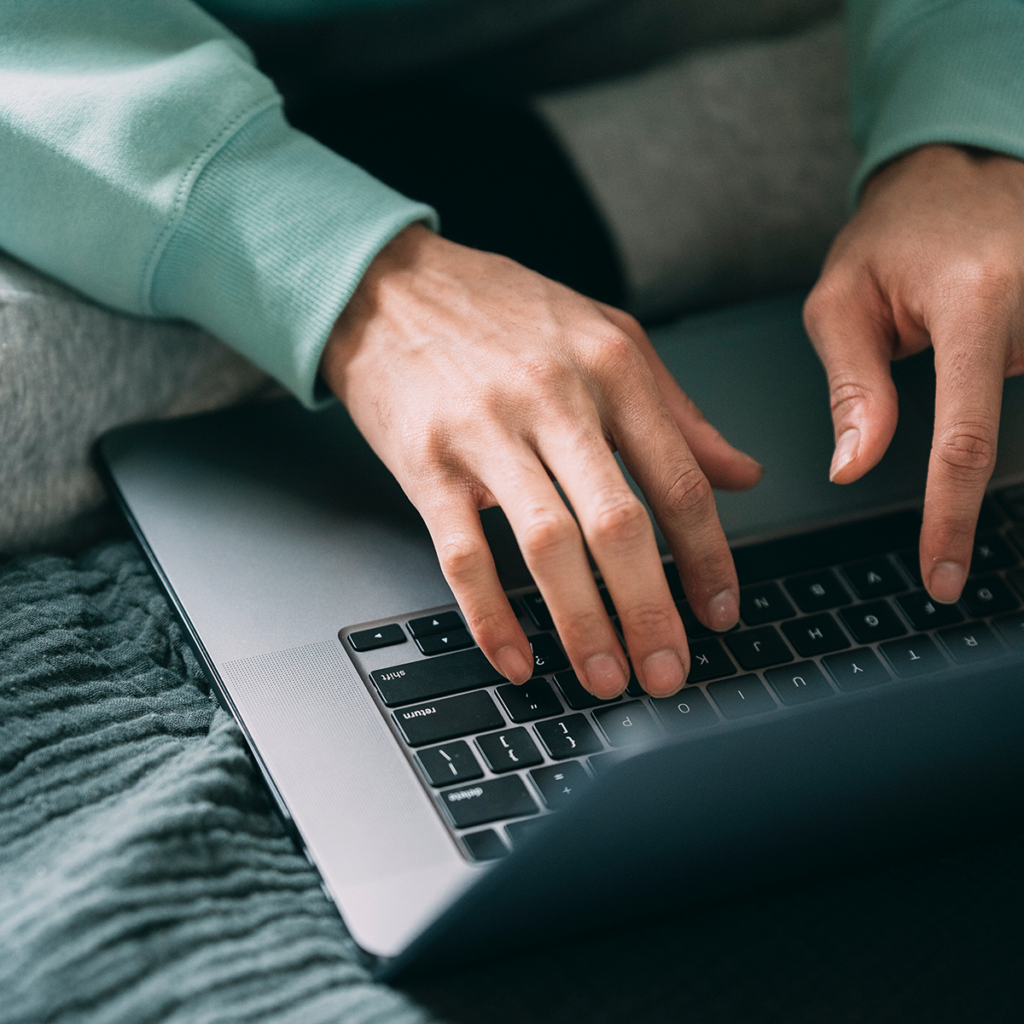 Overview
Stay on top of our contracting
Precisely's contract management system lets you review the status of all contracts, upcoming deadlines and action points via an intuitive contract management dashboard.
The contract management dashboard gives you a clear overview of the status of every contract through a secure, central repository that lets you gather all of your legal documents in one place.
With better visibility over your contracting process, your company will reduce errors and improve accuracy.
"When I discovered Precisely, my job went from being very admin heavy to being able to focus on the legal aspects behind contracts and decisions. I now spend my time on things that add value to our business."
Discover insights and trends
Contract analytics
With Precisely, you also have the ability to extract valuable insights taken from the contract data. Precisely's analytics enables companies to track and analyse each agreement to reveal insights and trends.
Precisely's metadata extracts keywords automatically when you create a new contract. These keywords help to filter and locate documents.
In addition, you can add or remove any keywords to arrange the data to fit your business needs.
"We needed more than just a drafting tool – being able to archive contracts was a key requirement. Precisely fit the bill perfectly. The archiving function is more intuitive, with smart search and grouping."
Reminders
Never miss a deadline
Precisely's contract management dashboard displays all contracts set to expire within 30 days, in order to make sure you stay on top of deadlines.
All you need to do is set up reminders for any event in the document lifecycle. Alerts are then sent via email, such as when a document is about to expire or needs approval.
So you'll never miss a contract deadline again!
Trusted by legal, used by whole organisations