Embedded e-signing for a smoother signing experience
Let counterparties sign contracts, proposals, quotes, and more – directly in your app or website.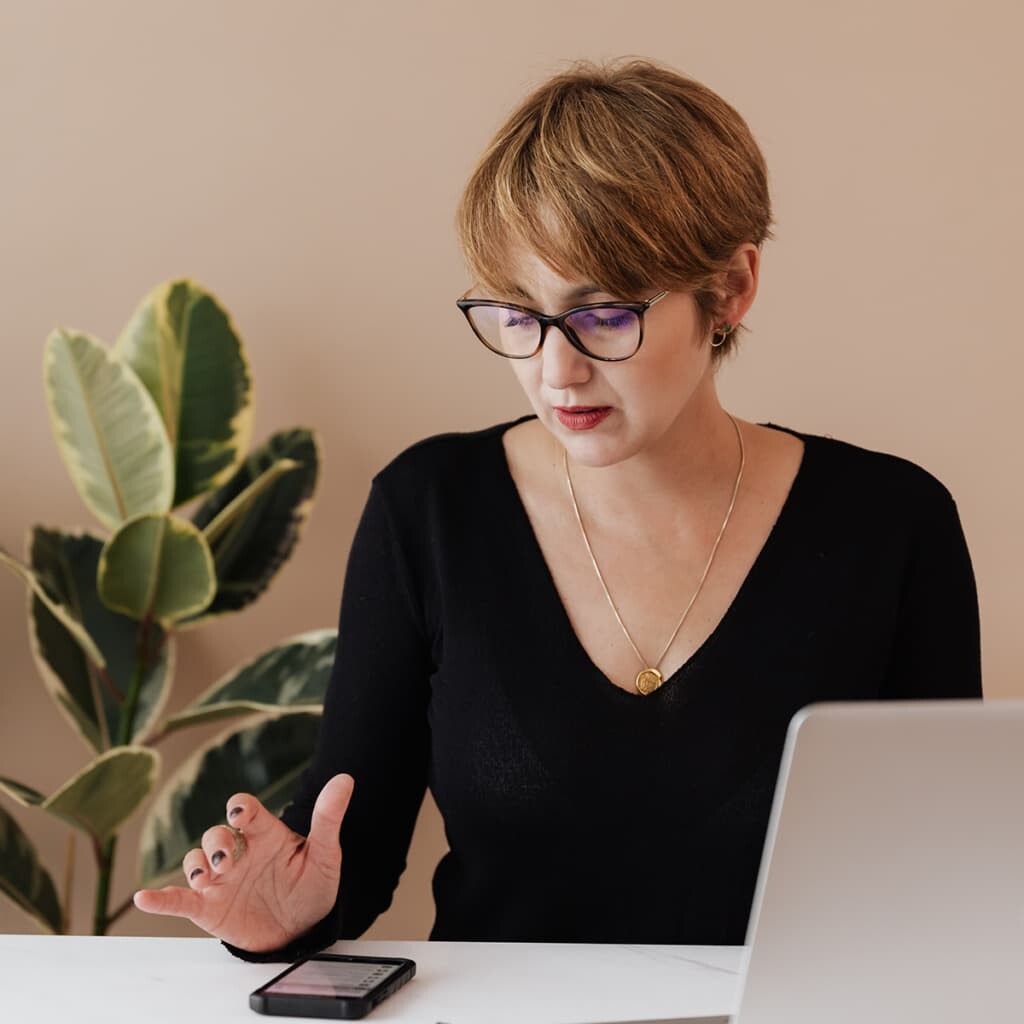 Integrated e-signing solution
Embedded signing through API
With Precisely's public rest API, embed the signing process within your own environment. Users can view and sign the document without leaving your app or website.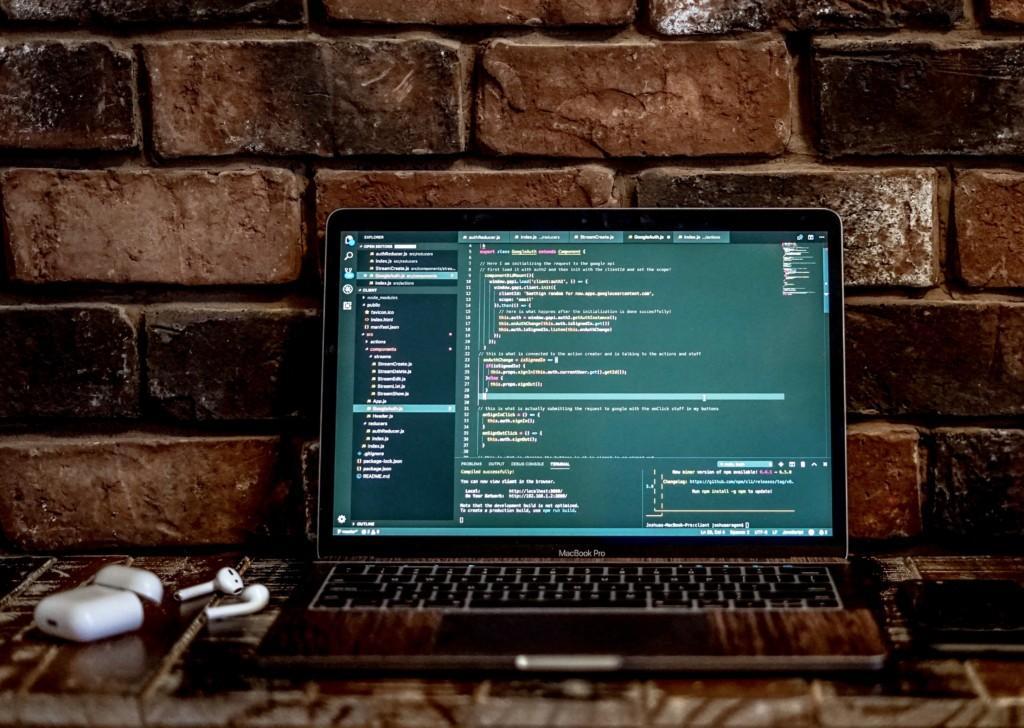 Integrate our contract lifecycle management software into your own environment with our public API
All-in-one contract management solution
More than just embedded signing
Contract management has long been seen has the ultimate business bottleneck. Change the status quo today – automate your contract management workflow from start to finish. With Precisely's features like document automation, document generation, approval workflows, and archiving, you can automate the entire contract management process. Our CLM becomes a building block for your business.
Create
Control
E-sign
Archive
Monitor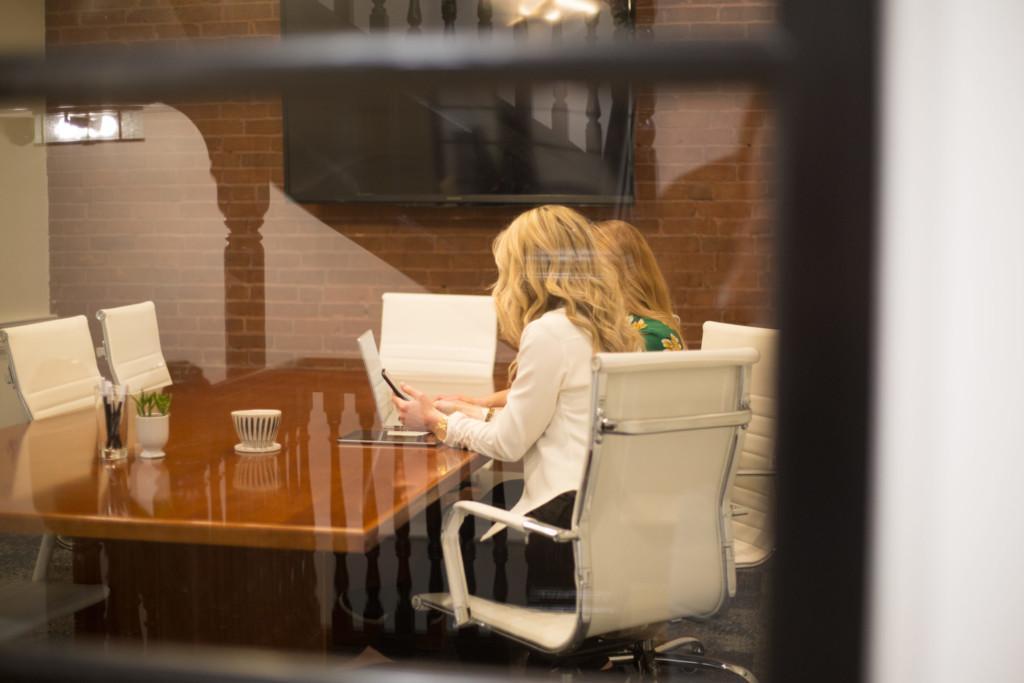 With Precisely, you can achieve
80 %
more of contracts signed in a day
25 x
faster contract turnaround
Setting up a simple NDA used to take 10 minutes, but with Precisely it takes less than 2. Saving time in contract creation has had a huge impact on our ability to manage new businesses and to sign new influencers.
Streamlined workflows
The API developer license
You can integrate Precisely's functionalities with your favorite apps and software through the Precisely Contract Automation API.
Precisely's features can be used with almost any other system. Examples of Precisely functionality that can be performed in connection with your other software using integrations include:
automated contract creation based on data in e.g. your CRM, ERP, or HR system,
sending contracts for e-signing directly from a third-party system (in your environment or via email invitation link),
exporting copies of executed contracts and backups to your current software suite,
and more.
Explore our solutions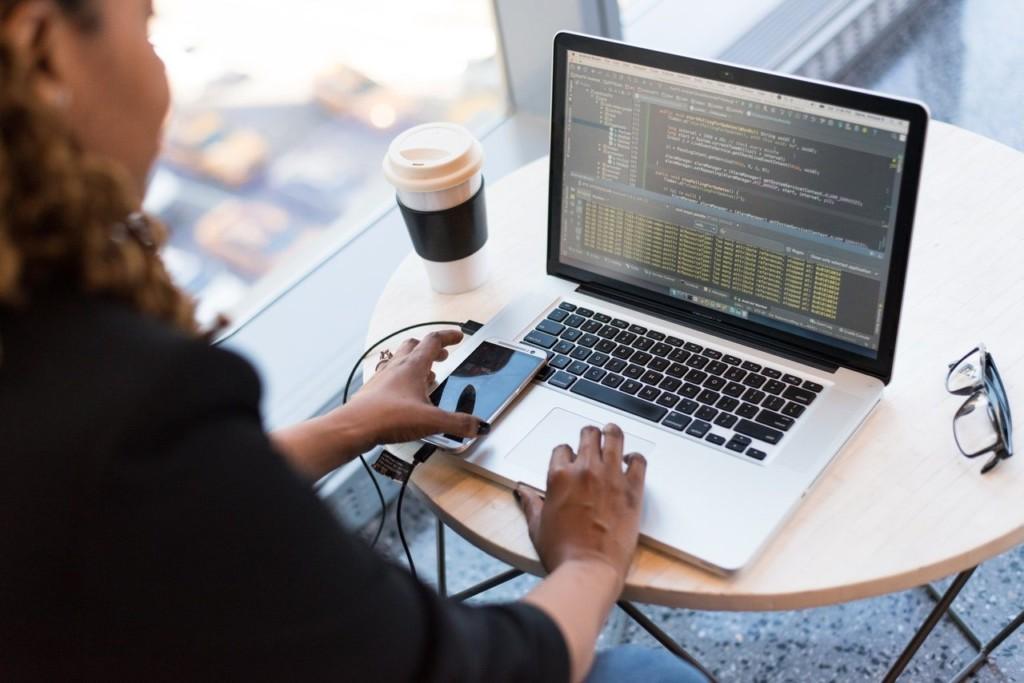 Discover our solution
Explore how our embedded signing through API can improve your contract management workflows
Talk to a specialist